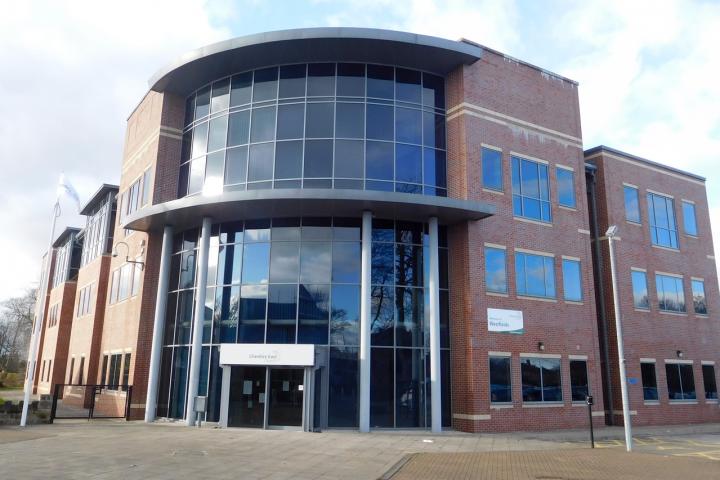 A police investigation into allegations that Cheshire East Council deliberately manipulated air quality data has been completed.
In 2017, Cheshire East Council reported concerns to Cheshire Constabulary relating to alleged deliberate manipulation of air quality data.
An external investigation into the Council's air quality monitoring procedures earlier in 2017 found that serious errors were made as a "result of deliberate and systematic manipulation of data", which may have affected some planning decisions in the South of the Borough.
The investigation also revealed that the Council failed to ensure that adequate processes, procedures and systems were in place to manage this data effectively.
Cheshire East Council monitors nitrogen dioxide levels at approximately 100 sites throughout the borough.
However, an external investigation found that serious errors were made in the Council's air quality data for 2012, 2013 and 2014 which may have impacted on Air Quality Assessments undertaken as part of the process of considering planning applications, particularly in Nantwich, Congleton, Crewe, Holmes Chapel, Sandbach and Macclesfield.
In August 2017, Cheshire Police investigated whether any crimes have been committed in relation to the Council's false air pollution figures and confirmed there were sufficient grounds to warrant a formal investigation.
Today a spokesperson for Cheshire Police said "Detectives have conducted a thorough investigation, however no further action will be taken by the police at this time in respect of this matter.
"It has now been referred back to the council for their consideration. Should any new information come to light, a further review may be undertaken."
Tags: