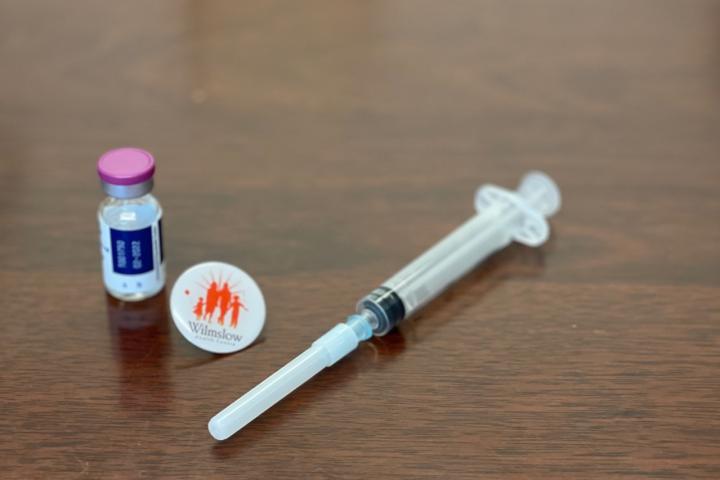 Deliveries of Covid-19 vaccinations are expected to arrive at a local health centre in the coming weeks.
GP practices from across Cheshire East have all signed up to deliver the Covid vaccination and groups of practices will be teaming up to deliver the vaccination programme from specific premises. For Chelford, Alderley Edge, Handforth and Wilmslow, the designated premises will be Wilmslow Health Centre.
Dr Amar Ahmed, Partner at Wilmslow Health Centre, told wilmslow.co.uk "GPs from across the patch have been working together to prepare to roll out the vaccine as soon as it's delivered, despite being under enormous pressure due to the pressures of winter and the limited service provided by some hospital departments. Our workload over summer, autumn and winter has been almost 40% more than this time last year and all staff have really pulled out the stops to get us through this pandemic."
"It's important that everyone who needs the vaccination gets it. The NHS is prioritising the rollout of the COVID-19 vaccine. When it is your turn to get the vaccine you will be contacted. This may be by phone or letter from your GP or national NHS booking service. When it is the right time for you to receive your vaccine, you will receive an invitation to come forward.
"Please do not contact the NHS to get an appointment until you are contacted."
Dr Amar Ahmed "Added It's also important for people to learn about the vaccine from reputable sources as there are a lot of urban myths circulating on social media scaring off people from having the vaccination. Wilmslow Health Centre has created an information page for just this purpose and we will update this with developments as often as we can."