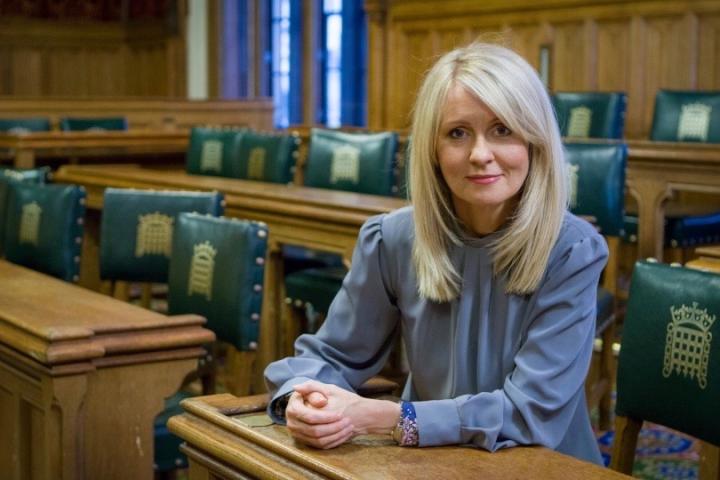 According to Tatton MP Esther McVey Cheshire East Council asked the government to be placed in the high risk category, known as Tier Two, resulting in extra lockdown measures for local residents. However, the Council has flatly denied this.
Responding to my direct question, a spokesperson for Cheshire East said "CEC did not ask to be put into Tier Two".
Ms McVey told wilmslow.co.uk ''Cheshire East and Cheshire West Councils asked central government to be placed in lockdown tier 2 even though areas like Manchester which has been in lockdown since July 30th has seen their infection rates rise exponentially.
She added "Rather than destroy livelihoods on the back of a lockdown which isn't showing a reduction of infection rates it would be far better if clear, consistent guidance was given, such as observe social distancing rules, wear a mask and wash your hands, as well as provide information to who is most at risk, like the over 70s, those from the BME community and those with underlying healthy conditions so we can all take precautions and be alert to the dangers in order to protect ourselves and others."
Ms McVey continued "The action of the Labour run councils will destroy jobs and businesses in our area - with all the physical and mental health implications that flow from that - people should be under no illusion about that.''
Tags: