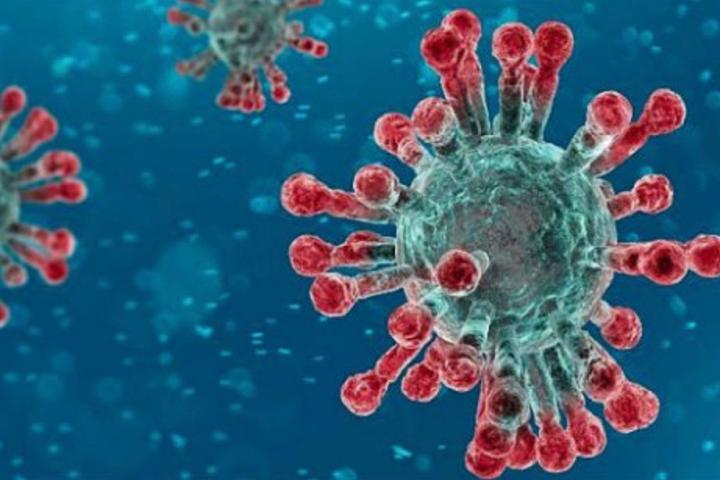 Cheshire East Council has exceeded an average of 50 infections of Covid-19 per 100,000 of population for the first time, which is the trigger point for the government to alter the borough's rating from amber to red - the highest level of risk - and add Cheshire East to national watchlist.
Every Friday Public Health England publishes a weekly list highlighting which areas are of greatest concern across the country, these are separated into "areas of concern", "areas of enhanced support", or "areas of intervention".
Having noted the comments made on both alderleyedge.com and wilmslow.co.uk this week regarding the Council seeking additional local powers of enforcement to try and control the spread of the coronavirus across Cheshire East, the Deputy Leader has confirmed what is being proposed.
Councillor Craig Browne said:
"It falls within the remit of local authorities to carry out enforcement across two very specific areas: businesses (e.g. through licensing) and premises (e.g. through planning). It is across the first of these two areas ONLY that additional enforcement capabilities are being sought. local authorities have no remit to take enforcement action against the personal behaviour of individual citizens; this falls to central government and the police.
"Public Health England (PHE), using a traffic light system, allocates a RAG (red, amber, green) rating to each local authority in the country; these ratings take into account the number of infections per 100,000 population and the rate of increase in infections over the previous 7 days. Thanks in large part to the way in which residents of Cheshire East have observed government guidance so far, Cheshire East has remained the only area within Cheshire and Merseyside not to have a red rating.
"This morning, that has changed. For the first time, Cheshire East has exceeded an average of 50 infections per 100,000 of population and this is the trigger for PHE to alter our rating from amber to red. It is also the trigger for the borough to be put on the government's "watch list". it is important for everyone to understand that once a local authority is on the watch list, the next step has usually been for the government to impose a local lock down (as has been seen in Greater Manchester, Lancashire and parts of the northeast).
"Whilst the vast majority of Cheshire East residents have taken sensible not meeting in large groups, we are aware that there are businesses, notably within the hospitality sector, that have persistently failed to comply with national legislation. We have therefore sought the ability to carry out additional enforcement activities in a targeted way and for a time limited period in an attempt to address this issue.
"Another lock down would be devastating for many small businesses; it would likely cost jobs and livelihoods and is something that Cheshire East Council is anxious to avoid, in the interests of all its residents. By seeking from government specific, time limited enforcement powers to ensure that all businesses comply, we hope to avoid a second lock down, which has the potential to cause long term damage to our economy and our communities.
"In this, I would like to ask for your patience, understanding and continued support."