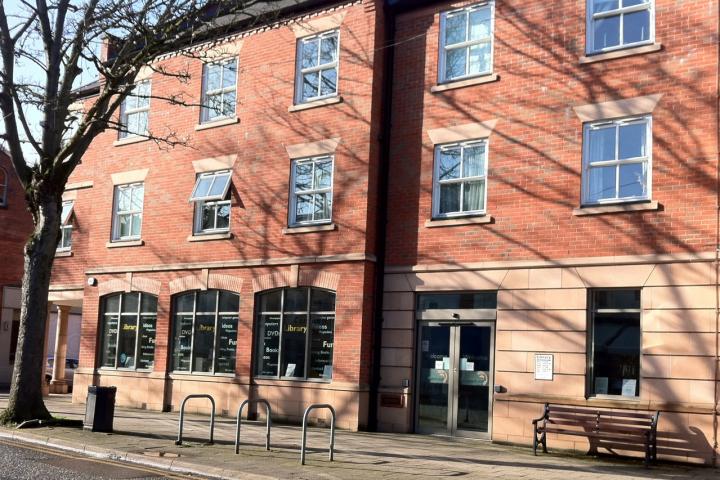 Alderley Edge library will re-open on a phased basis from Tuesday 1st September.
The library has been closed since the early stages of the pandemic and was unable to reopen along with other libraries in Cheshire East due to its size and ability to respect social distancing.
The library will initially open on Tuesdays only, as there are currently additional demands on staff (due to Covid-19) to help monitor social distancing at other libraries, but also to ensure that all returned books are appropriately cleaned down and not made available for re-loan within a 72-hour period.
Councillor Craig Browne said "Over a period of time the library opening hours will be scaled back up to where they were before the pandemic; however, it is currently impossible to say how long this will take. I welcome the news that the library is to re-open and I am sure many residents will be keen to start using it again."
Tags: