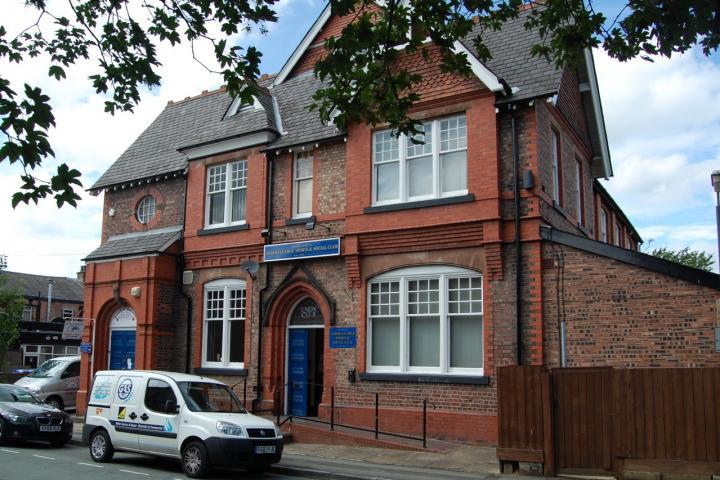 Villagers are being invited to display the produce and craft products they have created during lockdown.
Due to the coronavirus pandemic, our regular Village Show was cancelled, along with may other local events, so members of the Alderley Edge Union Club on Stevens Street decided they would host an event to enable adults and children to exhibit what they have produced or created during lockdown, many of whom would not normally had the time to do so.
The event will take place on Saturday, 29th August, to coincide with their annual Macmillan coffee event.
Karen Robinson, President of the Union Club said "To make it as simple as possible there is no entry registration for exhibitors and no prizes or trophies. If they wish to put their names to there creations then they can do with pleasure.
"There will be a one way system in place around the club and a restriction to the number of people in at any given time. If the weather is fine then we will be able to hold the Macmillan event outside on the bowling green.
"We have had a few traders donate raffle prizes but the more the merrier."
Anybody wishing to exhibit should take their items to the Union Club between 9am and 11am on Saturday, 29th August. The show will open from 12pm for members of the public to look around. Tea, coffee, cake and sandwiches will be served and there will also be a raffle. All proceeds will go to Macmillan.
Door entry will be £1, children are free and, to follow government guidelines, addresses will be taken on the door.
For further information email Karen.
Tags: