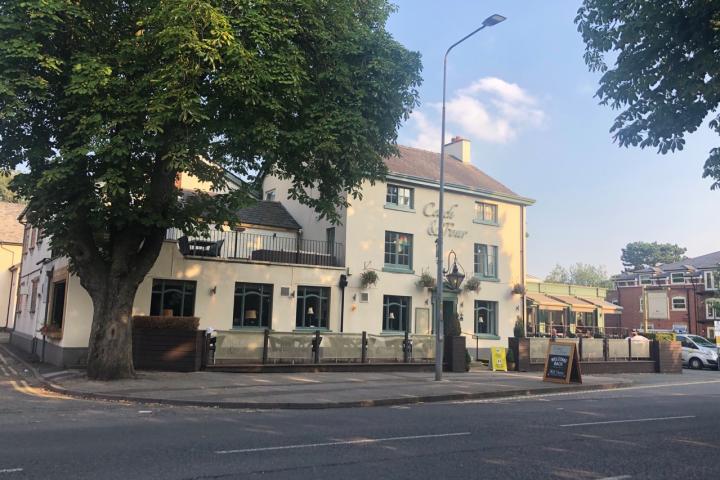 A Wilmslow pub has now closed for a second deep clean after an employee tested positive for coronavirus.
A spokesperson for the Coach & Four on Alderley Road posted on their Facebook page on Tuesday, 11th August, saying "Unfortunately one member of our staff team, who was not in the premises at the time, has been tested positive for Covid-19.
"We have stringent policies in place to deal with such an incident, and the safety of our customers and staff remain our utmost priority. We have therefore taken precautionary measures as a responsible operation and performed sanitisation fogging of our premises which will eradicate any signs of a virus if present.
"Please note that the member of staff has been contacted by Public Health England as part of the track & trace system."
Following the sanitisation the pub was open yesterday.
However a spokesperson for the Coach & Four posted on their Facebook page at 8am this morning (Wednesday, 12th August) saying "We have listened to all our customer feedback and concerns and we take these situations very seriously.
"As a further precautionary measure we have closed the pub in order to perform another deep clean and sanitisation of the site
"We are also seeking additional advice from Public Health England and reiterate that Test and Trace have been notified.
"The welfare of all our staff and customers is paramount at this time."