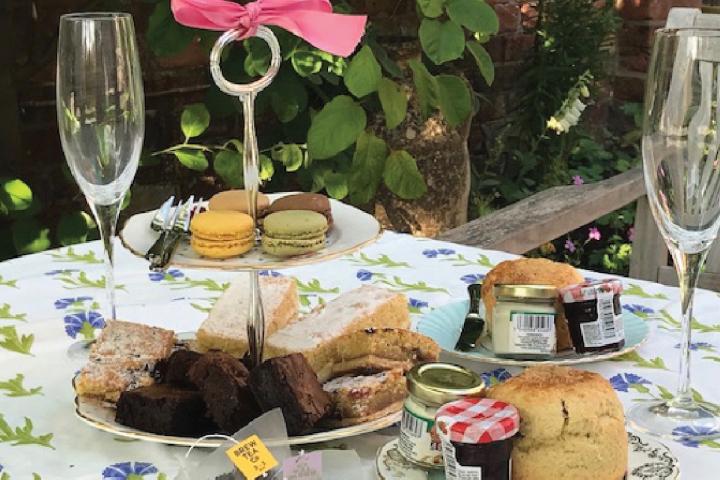 Whether you've been baking most of your life, or started during lockdown, it's time to put your skills to the test.
Get beating and blending, whipping and whisking and enter the 'Great Sanctuary Bake Off' on Saturday 22nd of August.
There are six different categories to enter:
• Animal cakes
• Round cakes
• Loaf cakes
• Cupcakes & other small cakes
• Traybakes & bars
• 'Free From' cakes
All you have to do is buy one (or more) tickets in the categories you want to enter before midnight on Wednesday 19th August, then deliver your entries to The Animal Sanctuary, Newgate, Wilmslow SK9 5LN between 10am-1pm on Saturday 22nd August for judging and feedback from professional bakers Kate and Sarah, owners of the award-winning Silver Apples Bakery in Stockport.
There will be prizes for first, second and third place in each category. Judging will take place from 3pm on Saturday 22nd August.
Nicola Foster said "Unfortunately, due to Covid-19, participants are not allowed to be present at the judging. Winners will be announced on Facebook on Saturday evening and prizes sent out during the course of the following week. All bakers will also receive the judges' feedback on their entries during that week."
For more information and to book your place please visit their website.
Local residents are also being invited to join the Sanctuary for morning coffee or afternoon tea on Sunday, 23rd August, and sample the bakes entered into the 'Great Sanctuary Bake Off'
Tables will be for 2-6 people (8 maximum) and must be booked and paid for in advance.
Nicola added "In order to keep our event Covid-19 secure we ask that your table is made up of members of your household or bubble only, and that you maintain social distancing at all times whilst on site."
Tickets are £5 per person (under 5's free). Prosecco will also be available for an additional donation.
For more information and to purchase your tickets please visit their website.