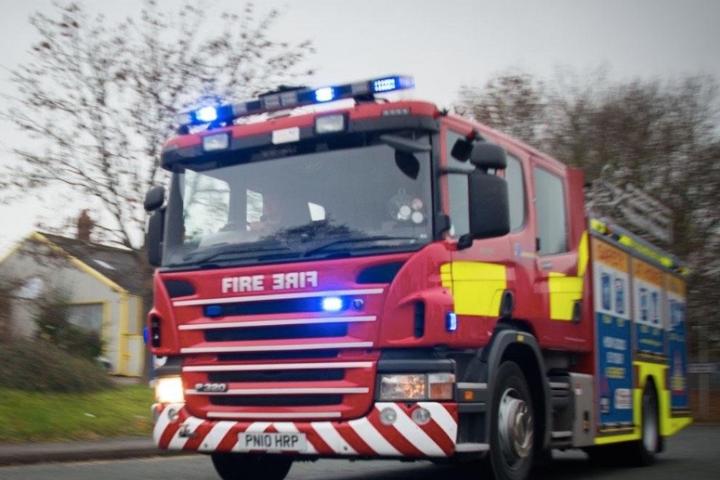 Firefighters were called to a three-storey house on Wilmslow Road in Alderley Edge shortly after 11.30am on Tuesday, 14th July, where a a cat was stuck on the roof.
On arrival the crew found the cat on a chimney stack.
The RSPCA were in attendance.
Firefighters used a 13.5-mete ladder and a roof ladder to get close to the cat.
They then rescued the cat using a pole, as well as a net supplied by the RSPCA.
The cat was brought safely back to the ground.
Firefighters were in attendance for around 45 minutes.