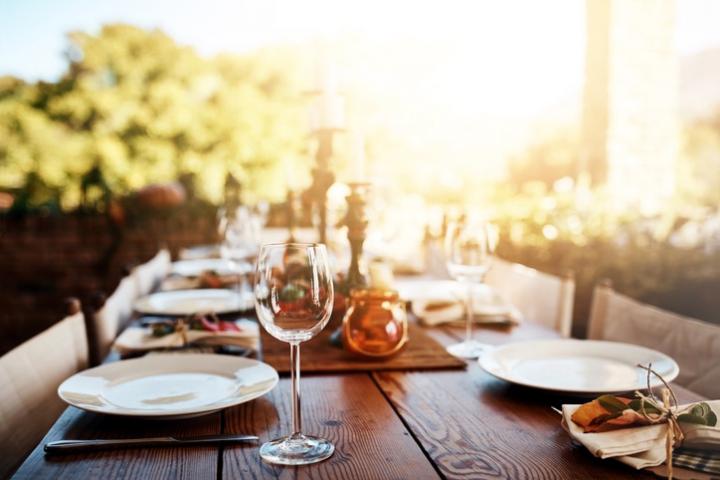 Cheshire East Council is introducing a new single pavement licence as restrictions on bars, restaurants, cafes and pubs will be lifted tomorrow (Saturday, 4th July) on 4 July.
As these businesses prepare to reopen their doors to the public the Government are bringing forward new legislation to make the process for pavement licences easier.
As a result the Council is preparing to introduce new licensing and planning measures for those businesses, seeking to utilise outdoor pedestrian areas, for alfresco drinking and eating.
The Council says Instead of having to apply for three different forms of consent, application for a single pavement licence under a new streamlined, low cost process will be introduced in the coming weeks.
Businesses are being urged to start to consider if and how they are going to utilise eating and dining areas, developing proposals ready to submit to the council. This will include contacting the council for highways information and submitting clear furniture images and insurance documentation.
Councillor Laura Crane, Cheshire East Council's cabinet member for highways and waste, said: "We are urging hospitality businesses to check if the area they want to utilise is part of the adopted highway, getting a scaled plan which shows the proposed space to apply for a license.
"Indication of type of furniture businesses want to use will also be needed, as well as public liability insurance cover to use part of the highway. We advise checking with your provider if your policy will need amending, making sure you have evidence of public liability insurance for the area you want to use."
Councillor Nick Mannion, Cheshire East Council's cabinet member for environment and regeneration, said: "For these types of businesses, access to outdoor alfresco space will encourage a slow but steady start to the local economy.
"Many can only look to utilise adjacent public areas, whether on footpaths, pedestrianised streets, parking bays or other amenity areas. If this is the case, then businesses should make relevant preparations with the council to ensure a smooth transition to accommodate customers."
The Council says new information and guidance will be available on their website from Monday.