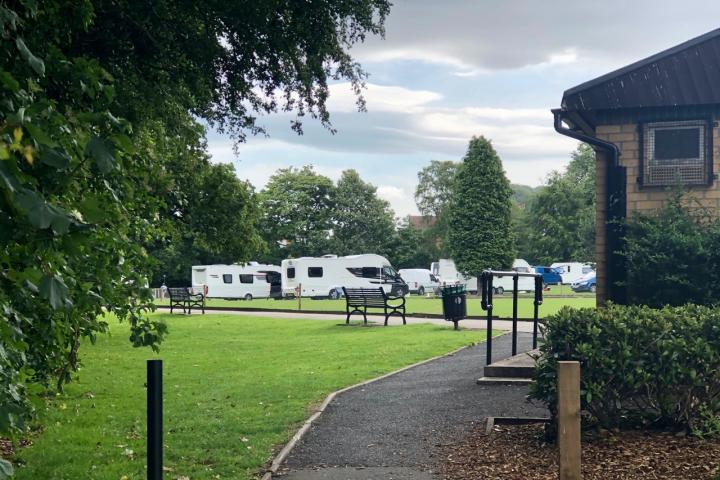 The travellers that arrived on Sunday, 21st June, left Alderley Edge Park at 7.30pm this evening..
A litter pick will start tomorrow to ensure that all parts are safe for everyone to return.
Councillor Mike Dudley-Jones said "We took a gentle, helpful and caring attitude in our dealings with the key members and this caused them to persuade us not to spend too much money on them - with a promise that they would call us when they were ready to leave. That call came to Craig Browne at around 7pm.
"The police were able to press some charges which allowed them to serve notice on them to leave the park by 11.30 on Tuesday 23rd June 2020. They chose to leave earlier."
Mike added "These matters are never straightforward. Blocking access to parks and fields is fraught. Chain saws and angle grinders make very short work of any so called barrier and the accepted advice is not to waste money on complicated structures. None have proved effective and no advice exits on traveller team websites to show how barriers should be constructed.
"That said, extremely cunning devices will be happily considered!"