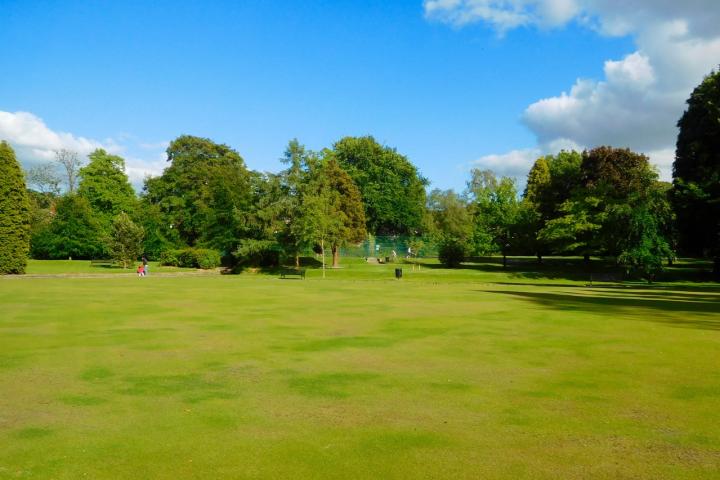 As many visitors to Alderley Edge park will have noticed, the swings were removed last week.
Cllr Craig Browne confirmed "The swings were removed following a recent inspection which highlighted a high-risk maintenance issue."
Replacement parts have been ordered and once they have arrived the swings will be repaired and reinstalled.
Cllr Craig Browne added "I would like to thank ANSA Services (Parks Maintenance) for taking swift action on this potential risk to young children."