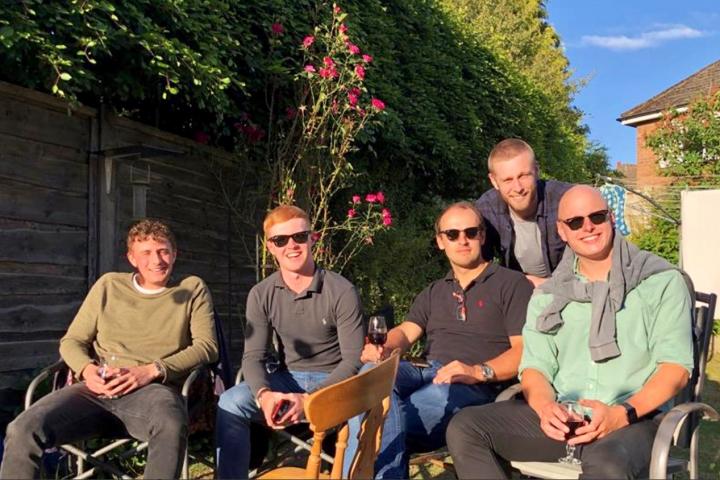 With no cricket possible as yet this season, due to the Coronavirus outbreak, a group of cyclists from Alderley Edge Cricket Club have instead focused their attention on some off-field activity for charity.
Led by Ben Lambert, the group have organised a 100 mile round trip on Saturday, 20th June, from the club to Neston Cricket Club on the Wirral and back to raise funds for East Cheshire Hospice.
Ben Lambert said "ECH provided amazing care to my Mum whilst she was alive and it's a super charity.
We will be cycling about 100miles to Neston and back in the day and would love donations towards ECH.
If you would like to support Ben and the team to raise £2000 for East Cheshire Hospice donations can be made via Ben's JustGiving page.