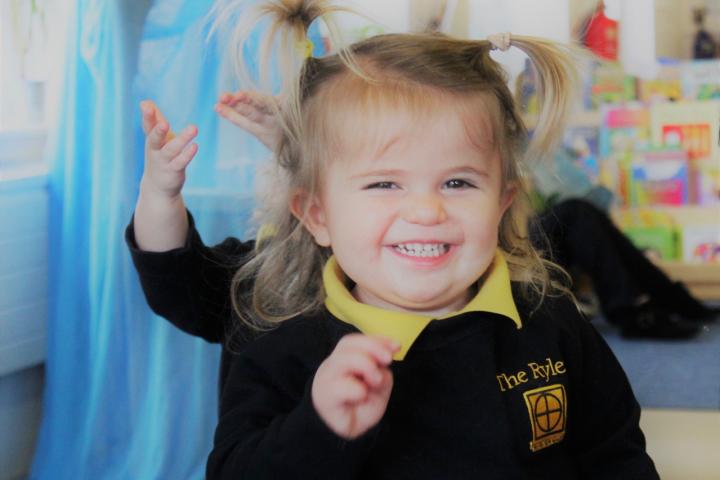 Promotional Feature
Immediate start:
Due to an increase in pupil numbers, we are seeking to appoint two, full-time Early Years Practitioners. The successful candidates will work in a shift rotation within the hours of 7.30am - 6pm.
We are looking for outstanding candidates who are highly motivated, committed and passionate about caring for young children.
You should work well as part of a dedicated team and must be able to cope with the various demands of working in a busy, engaging, exciting and successful preparatory school.
Responsibilities will include but are not limited to the following:
• To effectively deliver the EYFS ensuring that the individual needs and interest of children in the setting are met (in conjunction with other team members)
• To keep records of your key children's development and learning journeys and share with parents, carers and other key adults in the child's life.
• To develop and maintain strong partnerships and communication with parents/carers to facilitate day-to-day caring and early learning needs.
• To be flexible within working practices of the setting, undertaking other responsible duties where needed, such as domestic tasks, preparation of snack meals etc.
• To work alongside the manager and staff team to ensure that the setting's philosophy is fulfilled.
• To read, understand and adhere to all policies and procedures relevant to your role and the safe running of the setting.
• To develop your role within the team, especially with regard to being a key person.
• To ensure good standards of safety, hygiene and cleanliness are maintained at all times.
The Ryleys is a flourishing Preparatory School of girls and boys aged 1-11, based in Alderley Edge, Cheshire, with a friendly team of staff. The vast majority of our children, start in our Nursery class and then progress on into Pre-School and Pre-Reception before transitioning into our Reception class and beyond at The Ryleys.
Successful candidates will need to be qualified as NNEB, EYPS, Level 3 Nursery / Teaching Assistant or QTS and have the appropriate experience.
To apply please submit a letter of application and a completed application form.
Please download an application form HERE.
Email applications are acceptable. Visits to the school are welcomed. To make an appointment to come and look round email [email protected].
This post is subject to an Enhanced Disclosure check.
Tags: