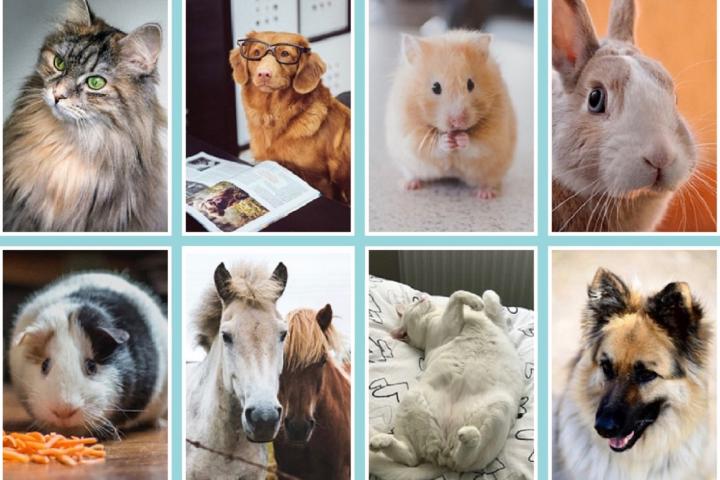 Like many local charities the Animal Sanctuary has sadly had to cancel or defer a number of fundraising and celebratory events that were planned for Spring and early Summer due the coronavirus pandemic.
As a result they have had to come up with new ideas for raising money to help keep going during this challenging time and have decided to host a virtual pet show.
Nicola Foster said "We know that you love to look at pictures of all the wonderful animals that have called the Animal Sanctuary home. Now it's time for you to share some photos of your furry friends in our first ever Virtual Pet Show from Monday 25th May - Friday 5th June."
There are 17 categories to choose from, covering a variety of animals including dogs and cats, horses and ponies, rabbits and guinea pigs plus small furries such as rats, hamsters, mice and ferrets.
Entries are £2.50 each and once you have completed the transaction you will receive an email giving you the email address to send your photos to.
Nicola added "Entries will be judged blind by the staff of the Animal Sanctuary and winners announced on Tuesday 9th June."
Winning pets will all receive a small prize and will be featured on the website and all their social media outlets. The winners of each category will then have a chance to win Best in Show!
Enter at www.heswilmslow.co.uk/virtual-pet-show by midnight on Friday, 5th June.