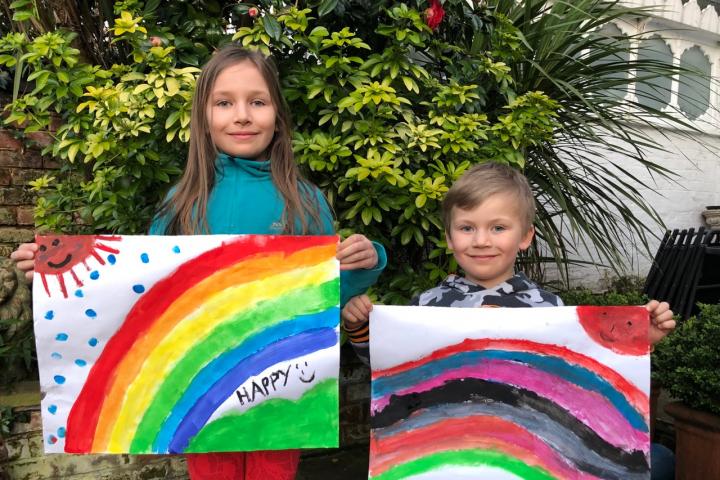 The school gates may be closed for most, but children from Alderley Edge Community Primary School are still 'Making a Difference' as per their school motto to the lives of other people in the community.
Children from the school were asked by their teachers to think of others and to reach out to the elderly residents in the local Alderley Edge care homes. They were challenged to write letters, poems and send artwork to brighten up the days and bring happiness to those residents who are in isolation and unable to leave their homes and see loved ones.
Lots of the children rose to the challenge and have sent thoughtful cards, letters and pictures which have been well received by Brookview Care Home.
Mrs Lindsey Walsh, Head Teacher, said, "The children have been fantastic and shown how thoughtful and caring they are. These are difficult times for us all and our children have been an inspiration.
"They have embraced their home schooling and reached out to others in our local community, spreading their thoughts of happiness and love. We are immensely proud of them all and hope that the elderly residents of Alderley Edge keep safe and well and are able to see their families as soon as it is safe to do so."