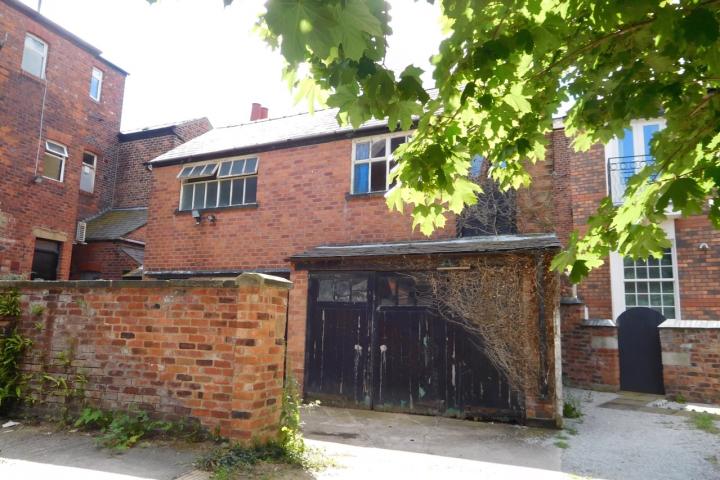 A planning application has been submitted for the demolition of a two-storey detached building situated to the rear of 14 -18 London Road in the village centre and its replacement with a four storey mixed use block.
The new building would comprise of an office on the ground floor and three apartments on the first, second and third floors of the building.
ATCO Export submitted a planning application (ref 16/3610M) in July 2016 for the erection of a residential block comprising of three apartments which was refused on the grounds that it represented an overdevelopment of the site resulting in unacceptable living conditions for future occupiers, and lack of outdoor space. A subsequent appeal was dismissed.
An amended planning application was submitted (ref 17/4952M) including an office on the ground floor with two apartments on the first and second floor.
This was also refused for the same reasons but the appeal in April 2018 was allowed.
This current application seeks to provide an additional storey to the approved building, with the ground level of the building being reduced "to part compensate for the additional storey". The floor level of the building will be sunk partially into the ground so that part of the office will be slightly below ground.
At the rear of the building there is a lean-to structure which the applicant has acquired and is included within this planning application, as it was in the previous one. The proposal is to incorporate the lean-to within the residential block.
The existing building, which is in a poor state of repair and unused, can be accessed from a road which serves the multi storey car park and The Parade.
The plans can be viewed on the Cheshire East Council website by searching for planning reference 20/1731M.
Tags: