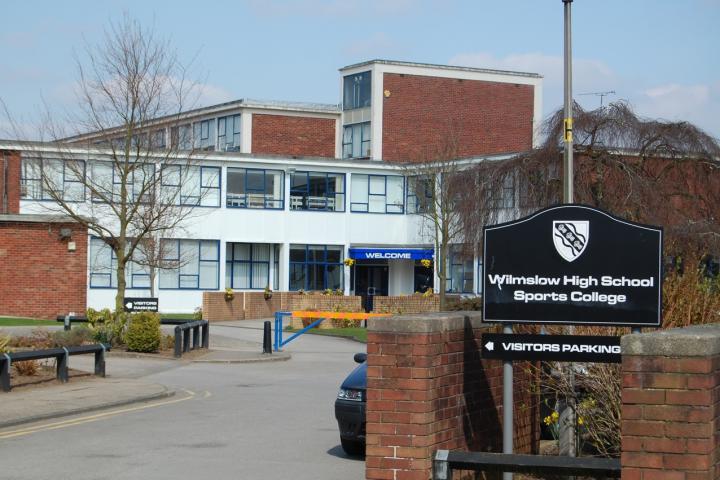 Plans to expand Wilmslow High School at a cost of £12m to meet the need for additional secondary school places in Wilmslow have been approved
The Council can now proceed with its plans to expand the High School from 1500 to 1800 pupil places which will see the number of places for each year group from Year 7 to year 11 increase from 300 to 360 places from September 2023.
The decision was set to be taken at a meeting of the School Organisation Sub-Committee but due to the COVID-19 pandemic the meeting was been cancelled and the Council used its decision making powers to enable the decision to be taken by the relevant Portfolio Holder.
The Local Authority's proposal was approval by Councillor Kathryn Flavell, Portfolio Holder Children and Families on Monday, 6th April.
The reason for the decision is that "The commendation is made on the basis of the publication of a public notice and the outcomes of the subsequent statutory 4 week representation period."
The latest pupil forecasts, based on the October 2018 census data indicate an increasing shortfall which will rise to 425 places across Years 7 to 11 by 2025.
A spokesperson for Cheshire East Council said "The local authority and the school are aware that the proposed increase does not appear to completely remove the indicated shortfall. However, it will allow some flexibility to monitor the housing developments and respond to changes in provision as required. In addition it is acknowledge that this is an area where a number of pupils choose to attend independent schools although initially may apply for a place at the school but later decline the place offered."
Tags: