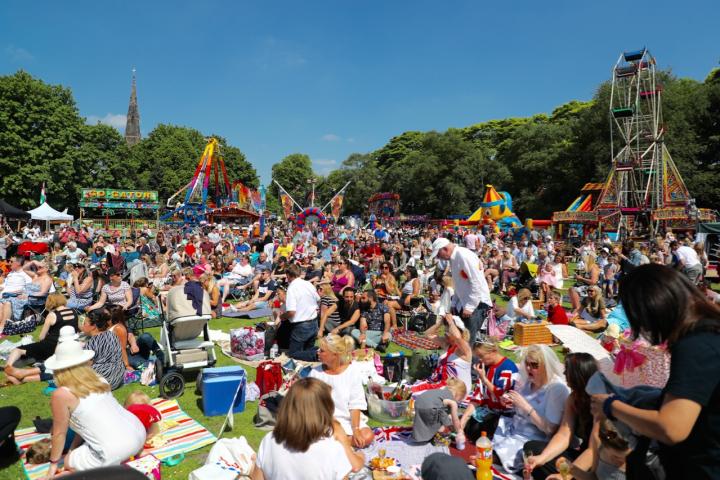 Following the recent Government advice, organisers of the Alderley Edge May Fair have announced today that they have taken the decision to cancel this year's event which was due to take place on over two days on May 15th and 16th.
Paul Marshalll said "With the ever evolving developments of the Corona Virus and the current advice from Environmental Health we have taken the very hard decision to cancel this years Alderley Edge May Fair. Public sentiment at present seems to be to avoid big crowds and it doesn't seem right to push forward with our planning and promotion when this is the case. The Alderley Edge May Fair is a not for profit organisation we cannot take the risk of incurring further costs.
He added "The May Fair aims to bring all members of our community together. It thrives on attracting as many people as possible, but that's clearly not appropriate at a time when we are being encouraged to avoid big gatherings"
The committee have issued the following message from the committee: "The Alderley Edge May Fair attracts hundreds of visitors to our village and it actively supports community groups and local businesses. Seeing local residents turn out to enjoy the parade and other entertainments is what makes it worthwhile for all of us involved. But at this moment we need to be considerate to everyone, especially the vulnerable members of our community, so with regret we have decided to cancel the 2020 May Fair.
"We remain part of our vibrant village and will ensure that our 2021 Fair is truly epic! Until then, please stay safe, take care of your neighbours, shop locally and be kind."
Tags: