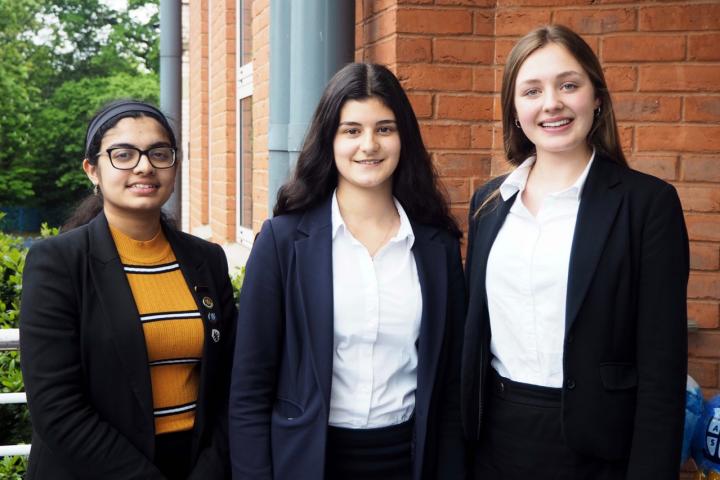 Promotional Feature
Alderley Edge School for Girls is celebrating huge success as it secures the top place for A Level progress in Cheshire East.
The School's 'well above average' score has also positioned it within the top 5% of schools nationally for A Level attainment, demonstrating academic excellence across the board.
Mrs Helen Jeys, Headmistress at Alderley Edge School for Girls commented: "We are incredibly proud of the holistic education we offer at AESG but it is always great to receive such news on our performance; this is one of many measures we look at in order to demonstrate how our girls achieve academically.
"We are delighted to have achieved the top spot in Cheshire East for the last two years."
If you would like to know more about the School's examination performance and the 'value added score', please visit www.compare-school-performance.service.gov.uk or contact the School on [email protected].