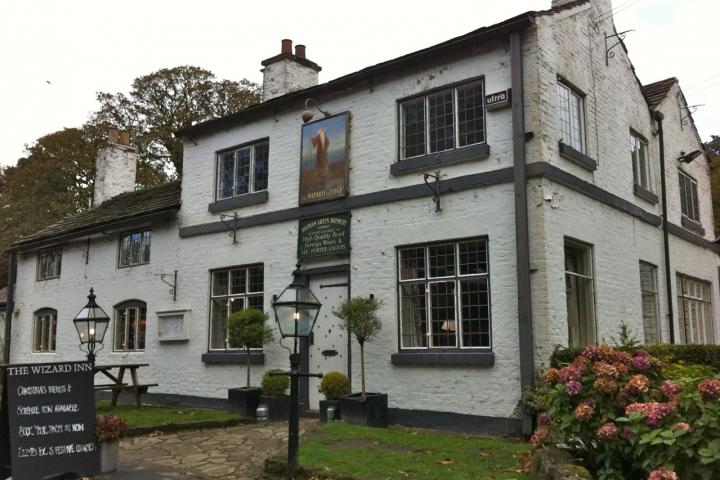 The Wizard Inn at Alderley Edge will be closing next month as the current tenant will not be renewing their lease.
After around 20 years Bispham Green Brewery Limited will no longer run the historic pub so it will close on Sunday 9th February.
Martin Ainscough, Managing Director at Ainscoughs, "Our lease from the National Trust runs out in a few months time so as the National Trust want the pub back for other purposes and are not going to renew our lease, we are negotiating to leave early.
"We have operated the Wizard for 20 years so it is a big change – however, its time a new chapter in the Wizard's history.
"We would all like to thank the people of Alderley Edge and the surrounding area for all their support over the years."
The pub building was given to the National Trust along with 130 hectares of land in 1948 and they will be retaining ownership of it.
A spokesperson for the National Trust said "After around 22 years our current tenant has decided to end their tenancy of The Wizard Inn at Alderley Edge and so the pub will close on Sunday 9 February. We are very sad to see the tenant go, after all these years of working with them.
"The buildings future use has not been determined and we will be working out exactly what is next, however the intention is that the building will be accessible to visitors in the future. Updates about plans for the buildings future will appear here as soon as they are available."
The building will be closed for a time while maintenance work takes place.
Tags: