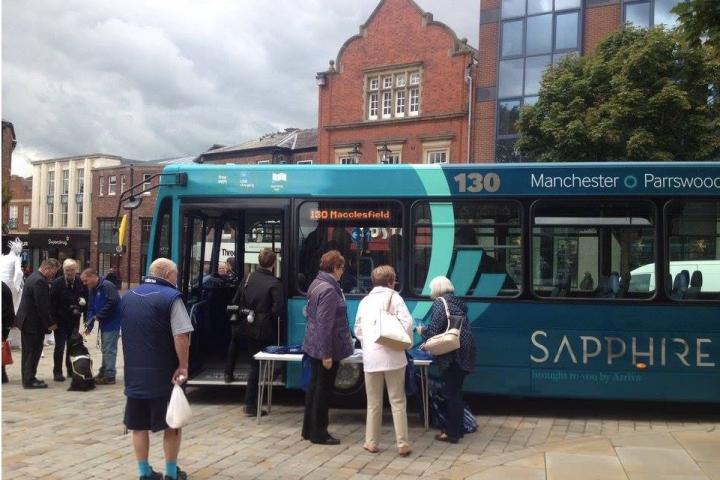 Cheshire East Council has been informed a new operator will run the 130 bus service, after the existing company chose to deregister the route.
Arriva North West has withdrawn from running the 130 bus between Macclesfield and East Didsbury, via Wilmslow and Handforth, for commercial reasons but a new operator will step in and the council has been informed their application is now with the Traffic Commissioners.
Councillor Craig Browne, the council's deputy leader, said: "The council is expecting the 130 service to be registered by another operator this week with no break in service."
He added: "We understand the new service will operate on Monday to Friday, from Macclesfield to Handforth only, via Wilmslow. Currently, it will not continue to East Didsbury and will not operate on Saturdays.
"The service is seen as a key public transport link in the north of the borough, connecting Macclesfield, Wilmslow and Handforth."
The Arriva North West service was not supported by the council as it was run as a purely commercial operation. The new service, which will continue to stop in Alderley Edge, will also operate on a commercial basis only.
Tags: