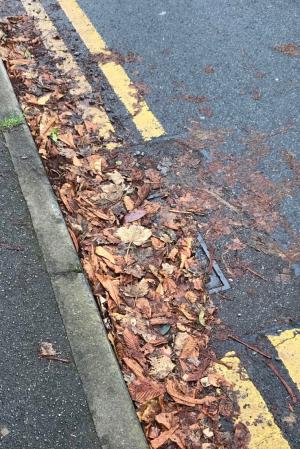 Residents are being urged to report any blocked gullies after it was discovered that every one was blocked on one of the main roads in the village.
Cllr Craig Browne said "There are 14 gullies in Macclesfield Road between the junction with London Road and Norwood Rise. I inspected them over the weekend and discovered that every single one of them is blocked! I have now reported this to CE Highways and asked for targeted action at this location."
If there are any other blocked gullies near you email Cllr Craig Browne to let him know.
Tags: