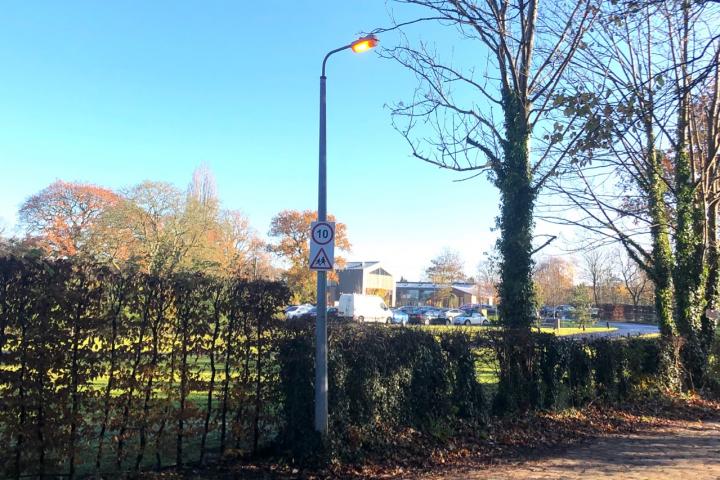 I pick litter as a volunteer for Alderley Edge in Bloom every Monday morning, the length of Wilmslow Road.
I see this lamp shining bright in broad daylight and wonder who is paying for it and wHat a waste of resource it is.
I tried to report it on the Cheshire East website but they do not identify the light as part of their responsibility.
Does anybody know who is responsible for it wasting money and electricity?
Tags: