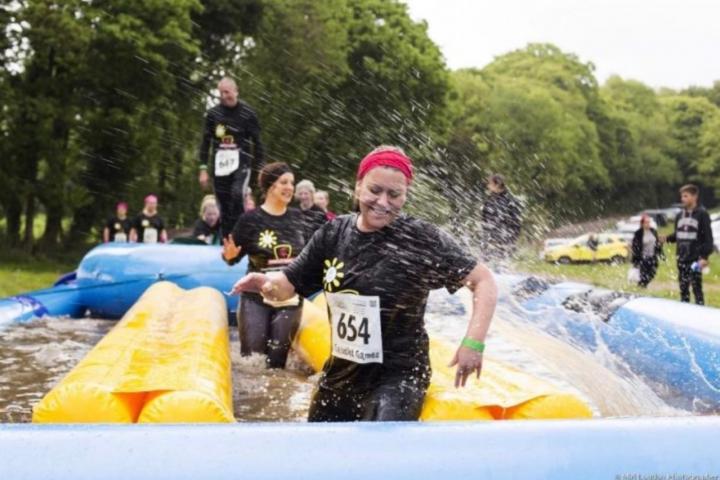 A brand summer's new family fun event is coming to Alderley Park next month.
Splash Out! is a fun 5K water based obstacle course for all the family, raising funds for East Cheshire Hospice.
Everyone is welcome to run around the scenic course and splash through all of the water challenges in the grounds of Alderley Park on Saturday 6th July.
Come rain or shine, the event is sure to guarantee huge amounts of fun as entrants tackle five fun water challenges over a five-kilometre course. Obstacles include a giant slippery slide and a wobbly floating bridge.
Waves (starting times) start at 10.00am and will set off every twenty minutes after. Waves will reach capacity quickly, so participants are encouraged sign up on the same wave as friends to avoid disappointment.
Jo Boyd, Events Manager at East Cheshire Hospice, said: "When water and children are involved, its always going to be fun and Splash Out! promises plenty of that."