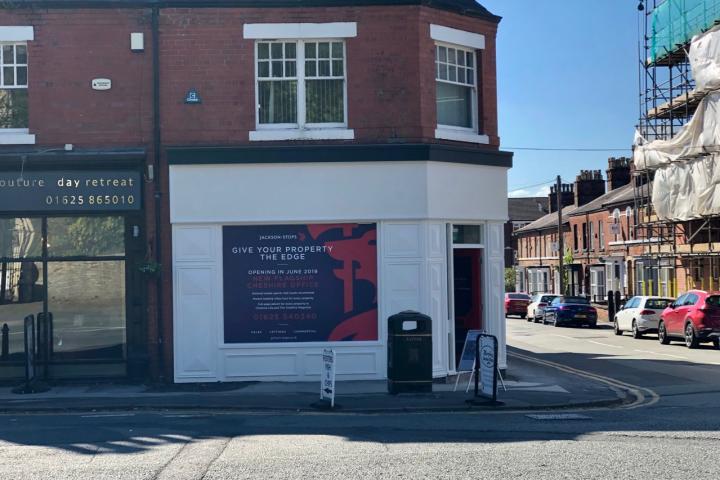 A new estate agency is preparing to open on London Road in the premises previously occupied by Portland Wine.
Jackson-Stops will become the six estate agents to have an office in the village when it opens its new branch next month.
Renovations are currently underway to enable the national chain, which was founded in 1910, to open its flagship Cheshire office on the corner of London Road and George Street in June.
Tags: