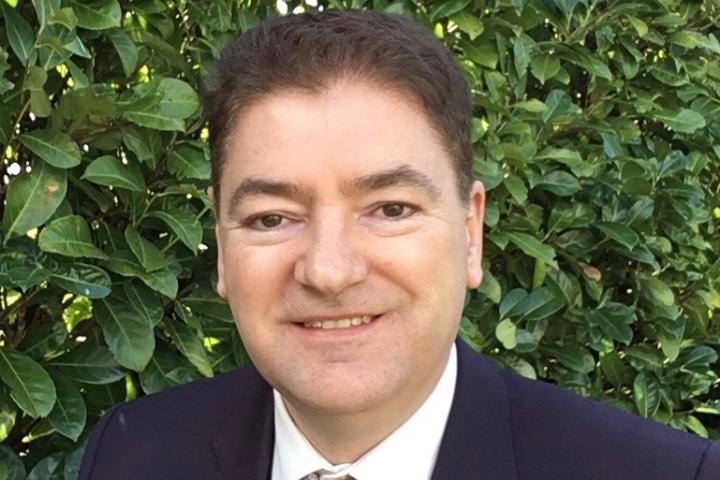 Craig Browne is been re-elected to represent the Alderley Edge ward on Cheshire East Council.
Having won the seat as an Alderley Edge First candidate from Conservative Frank Keegan at the last election 4 years ago, Craig secured a huge majority with nearly 77% of the vote.
Alderley Edge Ward is represented by one councillor and there were three candidates standing for this position.
The results were
Keith Andrew Boxer, Green Party -112 votes, 7.06%
Paul Nicholas Brearley, Conservative Party - 255 votes, 16.08%
Craig Julian Browne, Alderley Edge First - 1219 votes, 76.86%
Craig has lived in Alderley Edge since 1996, his family first moved here almost 100 years ago and he says he has always felt a special connection with Alderley Edge.
Speaking about why he had decided to stand for re-election as both a ward and parish councillor, Craig told me "It has been an honour and a pleasure to serve you over the last four years. I recall saying when I was elected, that I realised I wouldn't please everybody all the time, but that I would never give less than my best as your Councillor.
"I hope you will agree that I have always tried to act in the best interests of the wider village and that I have tried to ensure that resources have been spent evenly.
I also hope you will conclude that I have lived up to my promise to be open, accessible and transparent in my work. I have provided continuous updates via my blog and social media, whilst holding regular surgeries on the last Saturday of each month."
The count for the Alderley Edge Parish Council election will take place tomorrow, Saturday 4th May.
Tags: