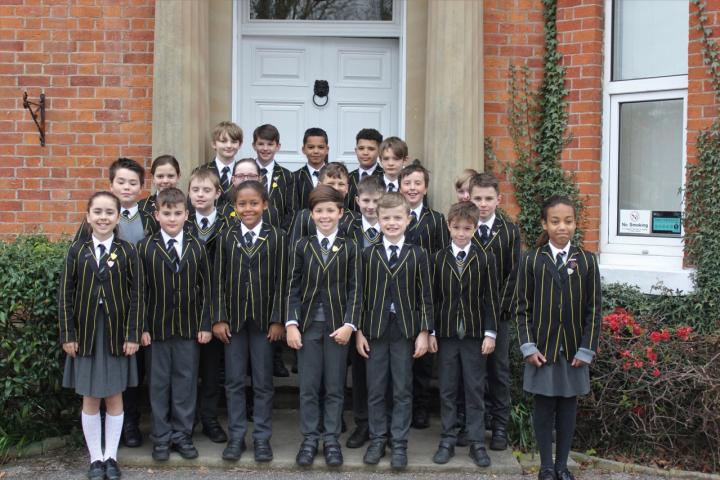 Promotional Feature
Year 6 pupils at The Ryleys School are celebrating their outstanding results once again in this year's senior school entrance exams.
In total, the pupils were awarded 44 offers from 12 different top senior schools in the area. As well as a plethora of offers, there were also four scholarships awarded for music, academia and sport.
A Year 6 parent commented: "I cannot tell you how impressed I have been with the way in which the children have been guided and assisted in their preparation. I do not think that any school would be able to match the way in which the children were helped at The Ryleys School."
Head Teacher, Mrs Julia Langford, added: "We are extremely proud of all of the Year 6 pupils and their achievements. They have worked incredibly hard and been very determined to succeed. The number of offers is not only a testament to the children but also to the staff who have all helped and guided the children through their exams."
The Ryleys School is a girls' and boys' preparatory school for children from 12 months to 11 years. Children who join the Early Years are guaranteed a place within the school's popular Reception classes. Parents can book a tour by contacting the school office on 01625 583241.
Tags: