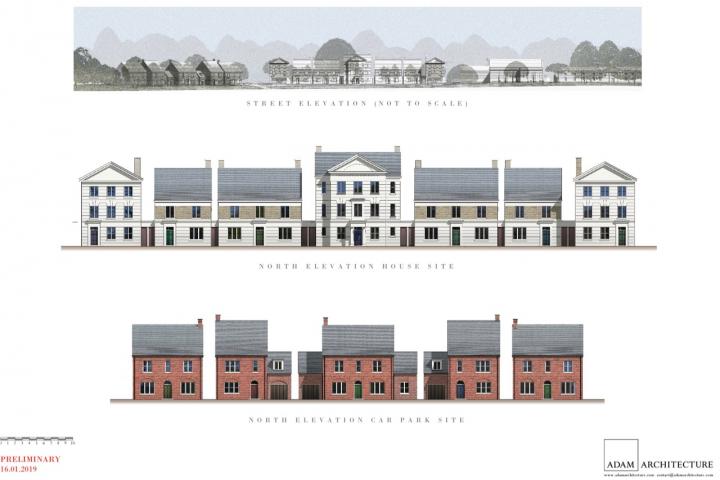 Promotional Feature
PH Homes have secured their fourth site at Alderley Park. This latest phase is the site of the Estate's original Alderley House and enjoys a prominent position with commanding views over the 400 acre estate.
Sadly, the original house was destroyed by fire in 1931 and replaced with a multistory office block. This has now been demolished to make way for luxury houses and PH are delighted to be returning this historic site to its original residential use.
The Cheadle-based developer have bought 1.8 acres of land from Manchester Science Partnership (MSP) and are planning a £11 million development of stunning family homes designed by eminent architect Robert Adam.
The development will form the latest in PH Home's Alderley Park portfolio with their current sites The Serpentine, Cedar Square and The Ride nearing completion. The setting forms part of a grand scheme on what was formerly the R&D headquarters of Astra Zeneca and includes plans for a gastro pub, farm shop and new sports & leisure facilities.
Phil Hughes, Managing Director, PH Homes said "'We are very pleased to have acquired this latest phase and with it the opportunity to work with Robert Adam again to design a fitting tribute to the original Alderley House. This acquisition will increase PH Homes portfolio at Alderley Park to 86 luxury homes and cements our position as the region's foremost luxury housebuilder."
Planning is due to be submitted in March with construction work expected to start Autumn 2019.
Tags: