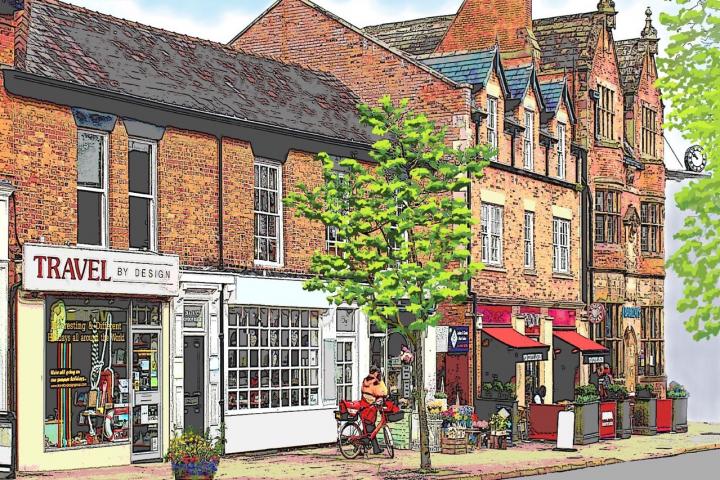 Alderley Edge travel agents who have been operating in the village since 1990 have sold their business in preparation for their retirement.
Travel by Design was acquired by Elegant Resorts for an undisclosed sum on Tuesday, 8th January.
After nearly 30 successful years in Alderley Edge, business owners Irene and Kristina Hulme have taken the decision to retire from the travel business and as a result wished to find a suitable and reputable organisation to continue to deliver their vision. After conducting an extensive search, Elegant Resorts was chosen as the organisation who will now work to deliver excellent personal service and specialist travel knowledge to Travel by Design clients.
Kristina Hulme, who celebrated her 50th Year in the Travel Industry in March 2018, said "After working with Elegant Resorts for many years we know they offer the best service and know that our customers are in the very best hands."
In response to the acquisition Lisa Fitzell, Managing Director of Elegant Resorts said "I am extremely excited by this new acquisition of Travel by Design by Elegant Resorts and we are looking forward to continuing to deliver excellent standards to existing customers in Alderley Edge and the surrounding area and building on the fantastic reputation Kristina and Irene have worked so hard to build. I would like to congratulate Irene and Kristina on their extremely successful career and wish them a wonderful and fulfilling retirement."
Kristina added "These are very exciting times ahead. Irene and I have really enjoyed looking after and putting a travel blanket around all our clients since 1990."
Tags: