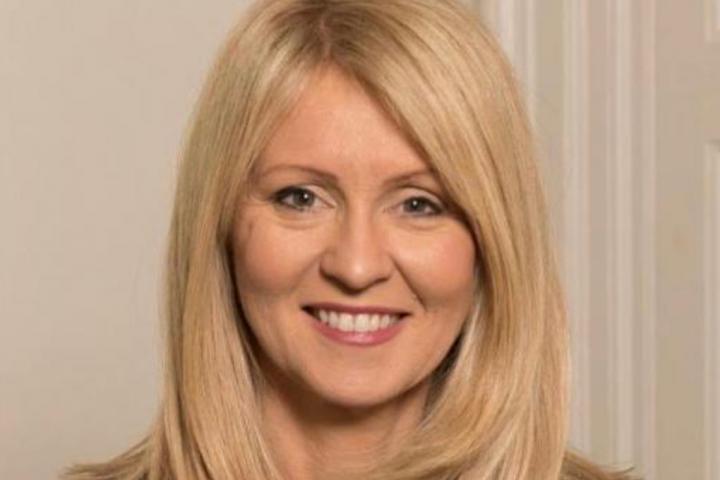 Tatton MP Esther McVey has resigned from Theresa May's Cabinet this morning, following yesterday's announcement of the Government's Brexit deal.
Ms McVey resigned as Work and Pensions Secretary, a position she has held since January having been promoted from Deputy Chief Whip following a cabinet reshuffle.
In a letter to the Prime Minister she wrote "The deal you put before the Cabinet yesterday does not honour the result of the referendum. Indeed, it doesn't meet the tests you set from the outset of your premiership."
Ms McVey continued "The proposals put before Cabinet, which will soon be judged by the entire country, means handing over around £39bn to the EU without anything in return. It will trap us in a customs union, despite you specifically promising the British people we would not be. It will bind the hands of not only this, but future Governments in pursuing genuine free trade policies. We wouldn't be taking back control, we would be handing over control to the EU and even to a third country for arbitration.
"It also threaten the integrity of the United Kingdom, which as a Unionist is a risk I cannot be party to."
She added "We have gone from no deal is better than a bad deal, to any deal is better than no deal.
"I cannot defend this, and I cannot vote for this deal. I could not look my constituent in the eye were I to do that. I therefore have no alternative but to resign from Government."
Ms McVey's resignation came an hour after Brexit secretary Dominic Raab quit.
Tags: