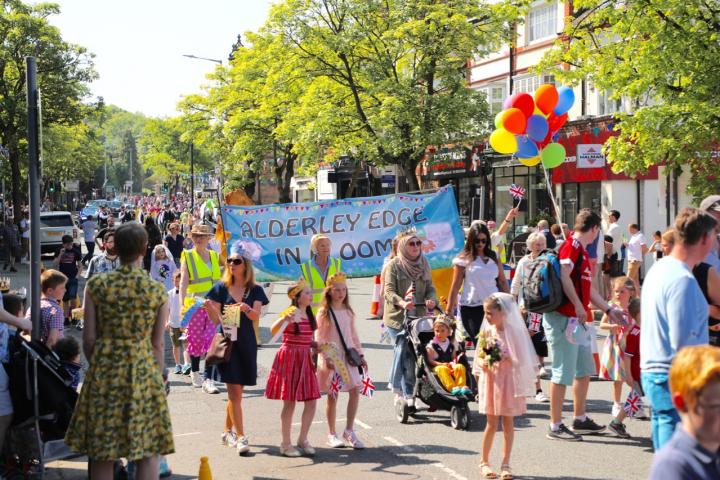 With the summer holidays now over organisers of the Alderley Edge May Fair have already turned their attention to next year's event and are keen for new volunteers to help them plan this popular community event.
The Alderley Edge May Fair Committee will hold its AGM on Tuesday 18th September in The Botantist, starting at 7.30pm and lasting for about an hour.
The agenda will include a review of the 2018 May Fair, a report on the finances of the fair, opportunities for local businesses and what they hope to achieve in 2019.
Paul Marshall, Chair of the 2018 Committee said ""We would like to invite anybody with an interest in the village to attend the AGM. It's a good opportunity to ask any questions about the May Fair and discover how the event is put together"
"This year we were very excited about the activities that we were able to arrange, starting with the May Fair Dance, through to the sports and music evening on the Friday, and climaxing with the parade, circus, fairground, dog show, live music, ferris wheel, history exhibits and the Royal wedding shown live on our giant screen. As always, the support that we received from the village was amazing and it turned out to be a memorable start to a fantastic summer."
He added "In planning for 2019, we would like to encourage more people to join our committee so that we can keep up the high standard of organisation and entertainment and all volunteers will be very welcome,so too will their ideas and input. We're a sociable bunch who meet in the village one evening per month, and we would be pleased to see some new faces."
Tags: