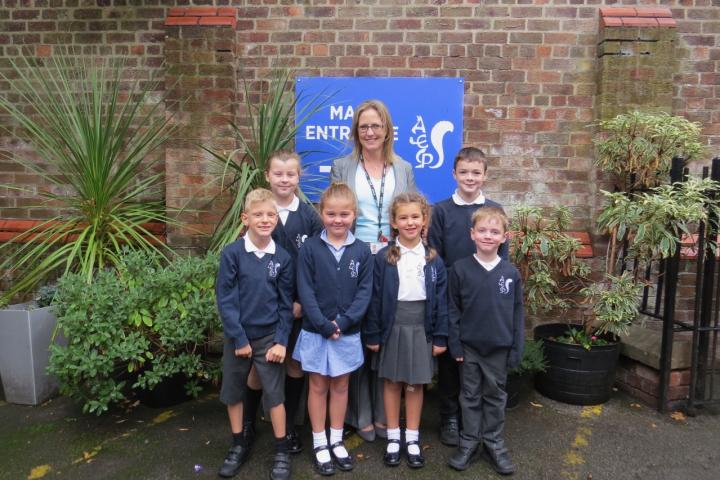 Alderley Edge Community Primary School has appointed Lindsey Walsh as the new Interim Headteacher, whilst the Governors seek to appoint a long-term replacement headteacher.
Taking over from Chris Perry, who headed to the United Arab Emirates after 22 years at the school, Mrs Walsh has been the Deputy Headteacher at Alderley Edge Primary for the last 12 years.
With experience of working in primary schools in three different local authorities, Mrs Walsh is well known to the children and families of the school. Having been a senior leader and year 6 teacher for 20 years, Mrs Walsh has been instrumental in working with the previous headteacher, staff and governors to drive school improvement and achieve its OFSTED 'Outstanding' status.
Mrs Walsh said, "I am thrilled to have been given this opportunity by the Governing Board to be the Interim Headteacher of our fantastic school. During this period of change, I will ensure that the school continues grow and develop and does not stand still, building on the amazing success of Mr Perry. We will continue to maximise every child's potential and ensure our inclusive ethos, aims and values are upheld. So far the whole school community have been very supportive and I know we continue to 'Make a Difference' whilst the new, permanent headteacher is appointed."