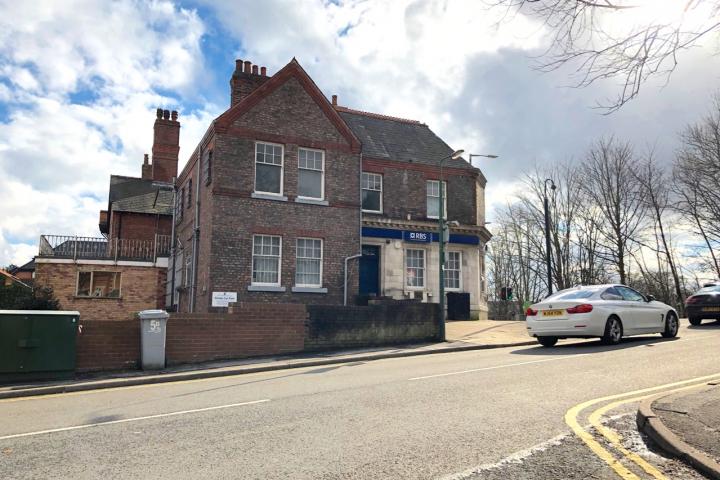 Following a review of their branch network in England and Wales the Royal Bank of Scotland has taken the decision to close 162 Royal Bank of Scotland branches which will result in around 792 roles being made redundant.
109 branches will close in late July and August 2018 then a further 53 branches will close in November 2018, including the Alderley Edge branch which will close on November 29th.
An RBS spokesperson said "We are no longer launching Williams & Glyn as a challenger bank, and we now have two branch networks operating in close proximity to each other; NatWest and Royal Bank of Scotland, in England & Wales. As a result we have had to review our overall branch footprint in England and Wales and we've made the difficult decision to close a number of Royal Bank of Scotland branches. Customers of Royal Bank of Scotland in England & Wales will be able to use NatWest branches instead for their everyday banking needs.
"Furthermore, the way customers bank with us has changed radically over the last few years. Since 2012 we have seen the way in which people use Alderley Edge branch change, with 87% of customers already banking in other ways locally. Transactions at Alderley Edge have reduced by 60% since 2012 with only 15 customers now visiting the branch on a regular weekly basis.
"We expect these branch closures to result in around 792 roles being made redundant. We realise this is difficult news for our colleagues and we are doing everything we can to support those affected. We will ensure compulsory redundancies are kept to an absolute minimum."
The Handforth branch will also close on 12th November 2018 whilst the Wilmslow branch will remain open.
Tags: