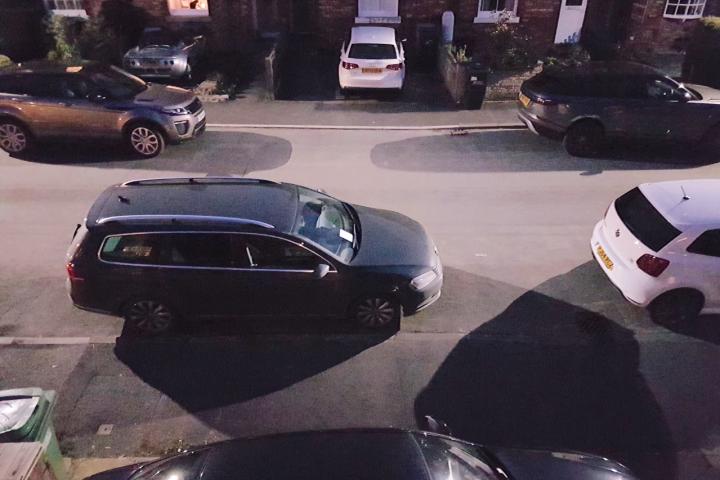 I completely understand that Alderley Edge has a problem with parking. I don't mind that people who work in the village park on Moss Lane where I live, as there really isn't anywhere else for them to park. But over the years I have lived here I have seen more and more people parking, the problem is they now block our drives.
I have had my drive blocked too many times and even when my car has been sat on the drive, meaning I have no way of getting my car out. This can mean I have no way to get to work or any other commitments.
It is not just my drive this happens to, but my neighbours continuously have the same problem. So when we get home from work and have no way of getting onto our own drive, that we pay to have done, where do we park as the road is full?
As I am writing this I have one car blocking my drive with my boyfriends car on. It has been here all day and it is 8.30pm.
I have lived in the village all my life and never seen the issue get any better but now it's getting ridiculous as the drivers/workers don't care and when you ask them nicely to move they just give you abuse back or say "I was in a rush."
There is no excuse to block drives. Something needs to be done before things get worse - if it can!
Tags: