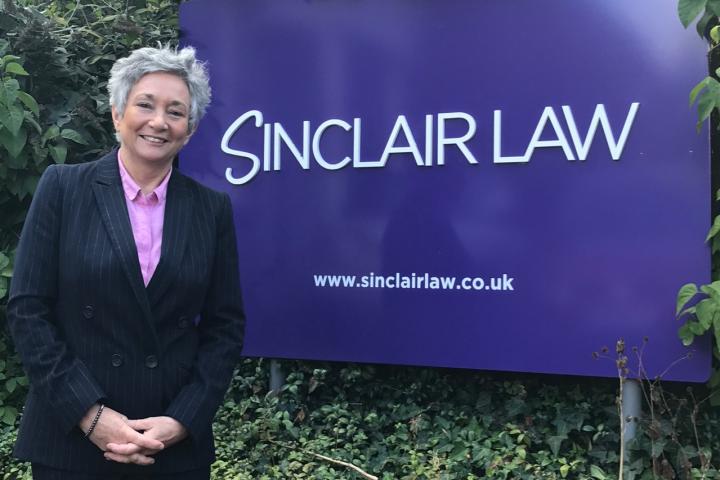 Promotional Feature
Are these the questions? Every newly wed's dilemma! Every divorce lawyer's dream!
We are talking of course about the happy couple's decision not to have a Pre Nuptial Agreement.
Indeed they may not need one, because in their own right, they each are bringing wealth into their marriage.
But what if you want to protect your wealth? What is there is disparity of wealth? What if you have had the unhappy experience of an expensive divorce already?
Setting aside for one moment the romantic aspect of any happy union, following a few simple steps early on, as you would in any contractual relationship, may help you later on, save many tens, hundreds, thousands and sometimes millions of pounds.
When we buy a car, insurance is compulsory. When we buy a piece of fine art, insurance is optional, but few of us would not insure against the risk of damage or theft.
Think of your Pre Nup as an insurance policy. You pay a premium up front, obtain your cover and put it away in the bottom drawer, hopefully never to be seen again! You don't even have to pay an annual renewal!
But if you do have to reach for it, at some point in the future, it will be the most cost effective insurance policy you have ever bought.
Specialist Family Law Solicitors Sinclair Law have a wealth of experience in advising clients how to protect their wealth, whether this be through a pre-nuptial agreement, trusts or legal arrangements for cohabiting couples.
Talk to us early on, long before the happy day. Make sure your Pre Nup is up to scratch to ensure it is taken into account by the court, should the unthinkable happen.
Make sure the answers to your questions are:
'I do....and I do'!
Sinclair Law are based in Wilmslow and offer bespoke specialist advice on all aspects of family law. They deliver a personal and experienced service unrivalled by many larger law firms in South Manchester & Cheshire and also offer a free no obligation consultation with one of their experts.
Please contact [email protected] for more information or to book your consultation.
Tags: