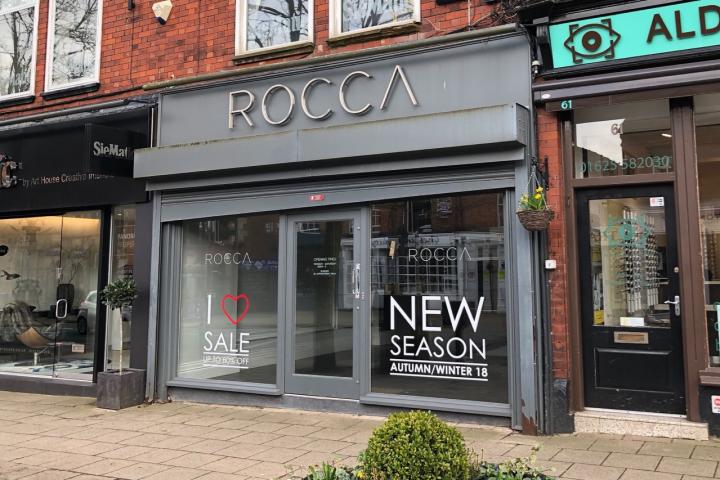 A women's fashion boutique has closed after trading in the village for five and a half years.
Rocca opened at 59 London Road, in the premises previously occupied by Ruby & Ruby opticians, in September 2012.
It was the second boutique for Director Tiffany Lund who also has a shop in Harrogate.
Tags: