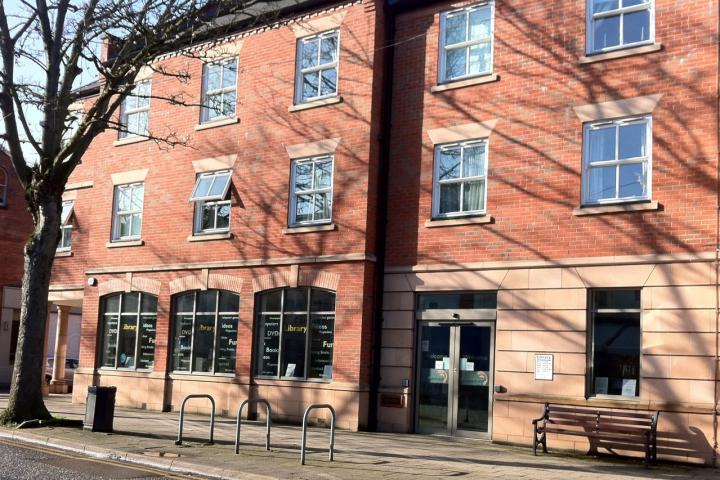 Cheshire East Council has recently announced their proposed new opening times for Alderley Edge Library.
In November the Council published it Pre Budget Consultation for 2018-21 which included closing the library in order to save around £50,000 a year.
However, they reconsidered their plans following residents' feedback and a campaign by local residents to save the village library.
It now proposed that the library will remain open for five half-days per week, allowing Cheshire East Council to reduce costs by not having to pay lunchtime cover for regular staff.
The proposed hours which will be effective form Monday 4th June, are:
Monday: closed
Tuesday: 09.30 - 13.30
Wednesday: 09.30 - 13.30
Thursday: 14:00 - 18.30
Friday: 09.30 - 13.30
Saturday: 09.00 - 13.00
Sunday: closed
Speaking at the Parish Council meeting on Monday, 12th March, Councillor Rachael Grantham commented "One of the big things that came out of the group that came together to try and save the library was encouraging children to use it after school which the proposed opening times make very difficult and clearly I'd be interested to know what the residents think."
Councillor Grantham added that they had wanted to hold Youth Council meetings in the library and it is now impossible to do so, so she would like to see another afternoon and evening session added.
Councillor Craig Browne responded "I absolutely agree I think we would like to see at least one further afternoon/evening session and I will be following this up."
Residents are encouraged to have their say on these proposed opening times, by completing one of the feedback forms available at the library, or by sending an email to [email protected] with the subject title "Alderley Edge Library: Revised Opening Hours".
The consultation is open until April 3rd.
What do you think about the proposed new opening hours? Share your views via the comment box below.
Tags: