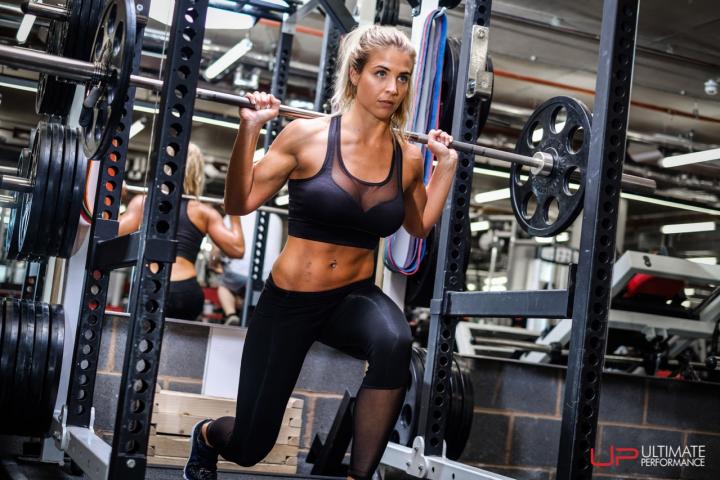 An international personal training company is launching a new gym in Nether Alderley.
Ultimate Performance has gyms in Manchester, London, Los Angeles, Dubai, Hong Kong, Singapore, Sydney, Amsterdam, and Marbella. The new 2,500 sq ft facility on Congleton Road will be the company's first outside of a major metropolitan area.
UP Cheshire will provide bespoke personal training plans including Female Fat Loss and 12-Week Muscle Building personal training programmes designed for 'maximum results in minimum time'.
The launch of UP Cheshire comes less than 12 months after UP Manchester moved to Spinningfields, where it works with hundreds of personal training clients, including celebrities like Cath Tyldesley, Gemma Atkinson and Ryan Thomas.
Nick Mitchell, Founder and Global CEO of Ultimate Performance, is delighted to be bringing UP to Cheshire.
He said: "Don't let any of our other worldwide locations read this, but as a Northerner I've always dreamed that we could expand away from the metropolitan city centres and bring the UP experience to the kind of places in which I grew up.
"UP Cheshire is our very first location that's away from the big city hustle and bustle, and whilst we plan on there being zero filtering down of our world famous results, we are tremendously excited to be adding a range of neighbourhood focused enterprises, such as our crèche facility, that we hope will see our newest club become an active and integral part of the Alderley Edge community."
Mark Bohannon, gym manager of the new UP Cheshire, said: "We're proud and excited to be launching our new UP Cheshire facility – the first of UP's world-leading private personal training gyms outside a major city centre.
"What we have created in Alderley Edge is truly unique – bringing to the village our world class personal trainers, state-of-the-art training equipment and outstanding body transformations that we have built our global reputation on.
"It's exciting to be able to bring this calibre of personal training to the community here and give people who want to get in the best shape of their life the real UP training experience."
The gym is expected to open in May 2018.
Photo: Gemma Atkinson.
Tags: