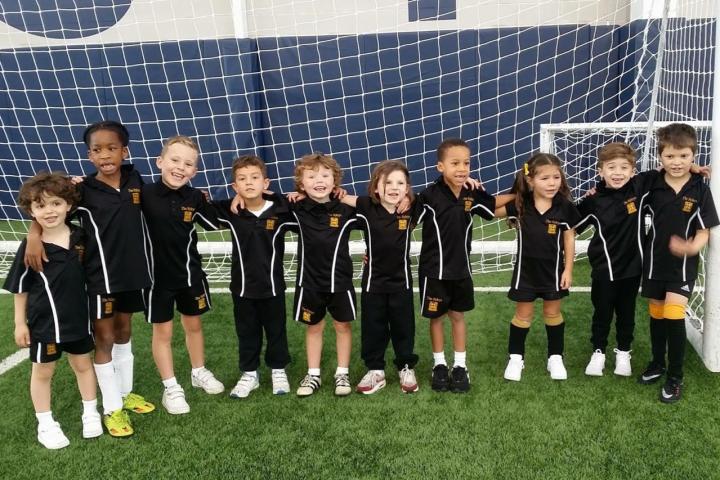 Promotional Feature
After identifying the limited opportunities for competitive matches for younger children, The Ryleys School has launched an U9s mixed football league and has invited local schools to take part.
Over the next few weeks, several primary schools from the local area, including The Ryleys, will be taking part in an exciting football league which will be held at The Ryleys playing fields on Wednesday afternoons from 4pm – 5pm. There will be a series of matches for the children in Years 3 and 4 which will finish with a final cup match.
Head Teacher, Mrs Julia Langford said: "We wanted to create a sports competition that is accessible to everyone and would bring the whole community together. It has had a great response and we hope to offer this on a regular basis, incorporating more schools as demand for inclusion in the league increases."
If you would like your school to take part in this exciting initiative, then please email Mr Elliott Rowe for further details.
Tags: