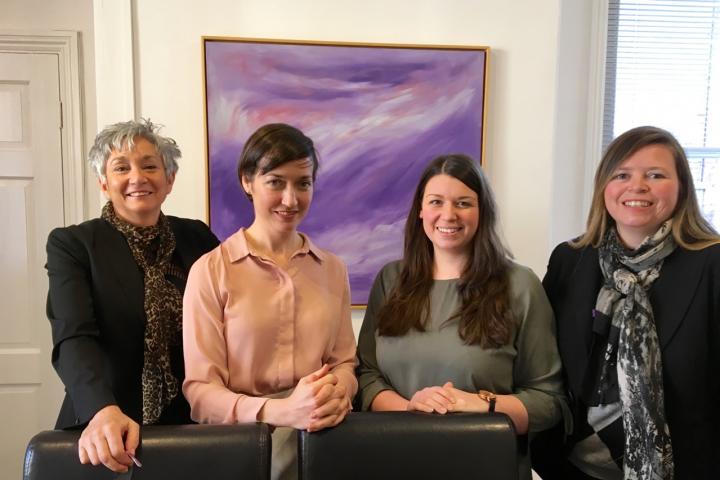 Promotional Feature
Sinclair Law are continuing to expand with the appointment of Lucy Hart and Laura Stansfield. They are a leading firm in South Manchester and Cheshire providing a bespoke quality service.
Lucy is an accredited Family Law Specialist solicitor with over ten years' experience in this area of law. She has spent the majority of her career in top tier city centre law firms.
As well as dealing with divorce, financial settlements, children disputes and pre and post nuptial agreements, Lucy has particular experience of assisting people who feel their previous divorce settlement is unfair and they want to revisit it to see if they can get a better deal.
This may be possible if either spouse failed to inform the other about an important fact which had they or the court known about it, a different order would have been made.
Laura Stansfield has vast experience in Wills, Trusts, Lasting Powers of Attorney, administering estates and Court of Protection Applications. She was a partner in Laura Stansfield & Co for 9 years.
Laura continues to visit the majority of clients at their own home believing that there should be a strong emphasis on the client's comfort and needs whilst offering bespoke quality advice tailored to each individual client.
Lucy can be contacted on 01625 526222 or [email protected].
Laura can be contacted on 01625 526222 or [email protected].
Photo: (left to right): Sandra Sinclair, Lucy Hart, Samantha Kennedy and Laura Stansfield.
Tags: