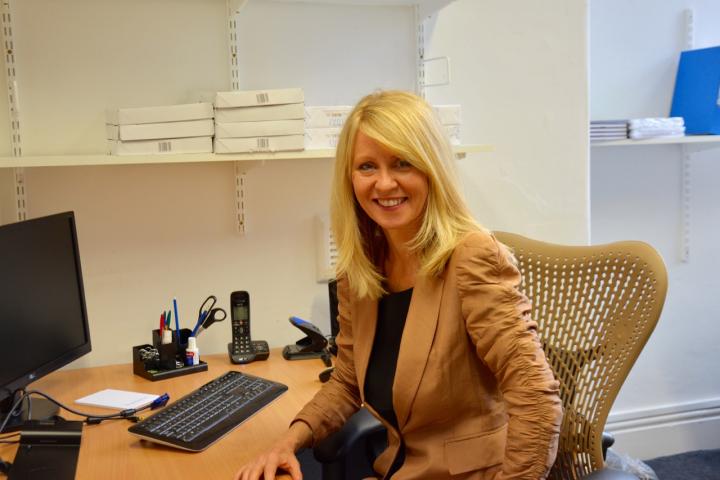 Whilst Esther McVey is delighted to have returned to Government this week, taking on the role of Deputy Chief Whip, she says most importantly she is still MP for Tatton.
Following the resignation of Defence Secretary Michael Fallon, the Prime Minister was forced to reshuffle her Government which saw Gavin Williamson appointed as the new Defence Secretary and Ms McVey's predecessor Julian Smith promoted to Chief Whip
Esther McVey told alderleyedge.com "I am delighted to have been asked to be part of the Government and take the role of Deputy Chief Whip. Along with ensuring business runs smoothly it is one of the most important roles in safeguarding the welfare of members and staff. In light of recent reports it is vital that the conduct of MPs meet the standards that the public rightly expects of us. I will be able to add a fresh perspective to this. However, while I have been given the opportunity to be part of the Government, I am still first and foremost the MP for Tatton and the constituency work continues every day."
She added "On Thursday the Prime Minister asked me to join the Government but Friday I am back in the constituency fulfilling my commitments as planned and that is how it will continue. Today I visited Wilmslow Grange School, then cut the ribbon on the B5569, visited the Children Adventure Farm Trust before going to a meeting with local GPs. Friday evening I have a meeting with Rudheath residents and on Saturday I am holding constituency surgeries."
Tags: