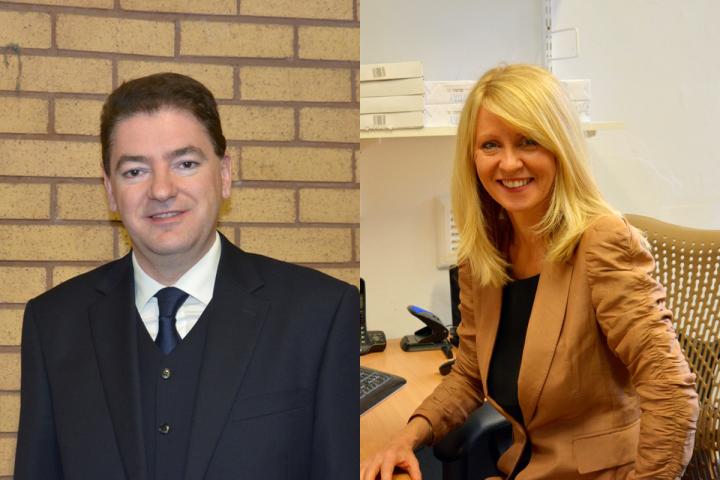 Councillor Craig Browne will be joined by Esther McVey for this month's Community Surgery on Saturday 28th October.
The Tatton MP has accepted Cllr Browne's invitation to run this as a joint surgery.
The Community Surgery will be held at Aldeli, starting at 10am.
Councillor Browne said "Do please come along and join us both for a coffee and a chat about any ward or constituency issues that may be causing you concern."