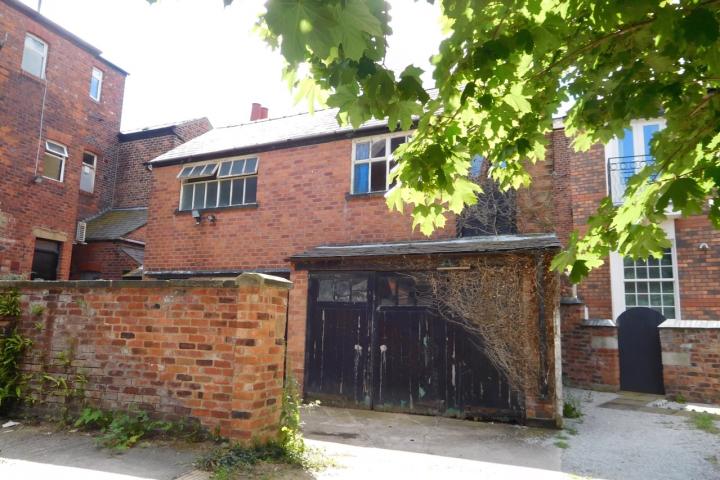 Planning permission is being sought to demolish a derelict building in the village centre and replace it with a two and a half storey mixed use block.
The applicant is proposing to knock down a two-storey detached building situated to the rear of No's 14 -18 London Road and replace it with a building comprising of an office on the ground floor and two one-bedroom apartments on the first and second floor.
A previous application (ref 16/3610M) for the erection of a residential block comprising of three apartments was refused in October 2016 on the grounds that it represented an overdevelopment and over intensification of use, resulting in unacceptable living conditions for future occupiers. The applicant appealed the Council's decision but this was dismissed in July 2017.
The plans can be viewed on the Cheshire East Council website by searching for planning reference 17/4952M. The last date for submitting comments is 19th October and a decision is expected by 22nd November.
Tags: