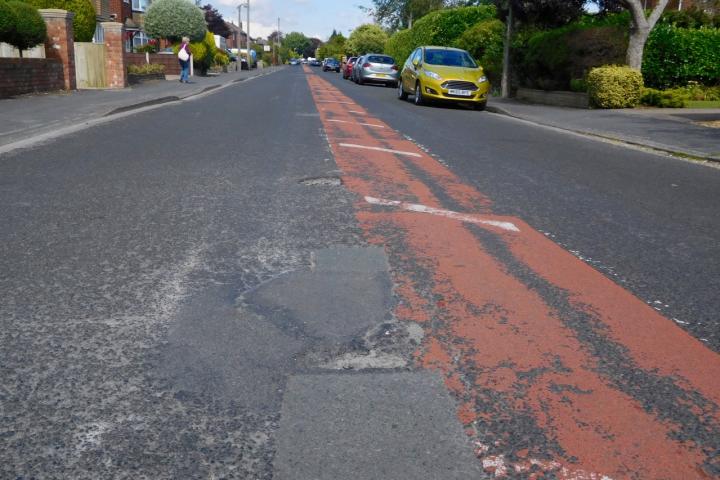 Can someone please explain to me why in Wilmslow we have the most expensive and elaborate flower displays, not to mention the elaborate cast iron containers which must have cost a fortune, and yet we have roads full of holes!
While I love to see beautiful flowers, I can't help feeling that someone has got their priorities wrong!
Due to back problems, we are going to have to change our car, and get one with a softer suspension. I suppose the plus side is that the physiotherapists and the car repair people keep busy!
Tags: