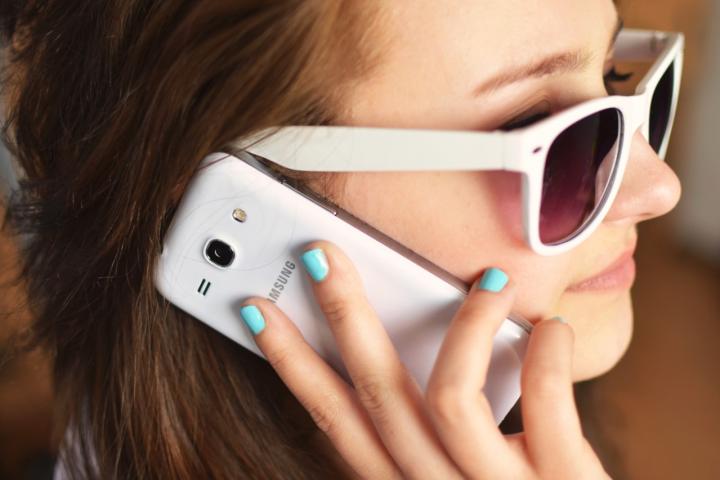 Promotional Feature
You may have noticed a new telephone number being used by many businesses of late - 0345s. Telephone numbers with the prefix 0345 are known as non-geographic numbers. This means the code does not denote a specific location, unlike traditional telephone area codes. As such, a company with an 0345 number, can be based almost anywhere within the UK.
There are a number of ways businesses benefit from using these numbers, including:
One telephone number
Companies can advertise a single phone number, regardless of how many locations they have. This eliminates the need to publicise individual telephone numbers for each specific workplace.
Call redirection
Calls can be easily re-routed, without negatively impacting the customer experience. For instance, an organisation with more than one call centre can redirect customer calls, without the need for the caller to phone a different number.
Company relocation
Companies can relocate, or expand to a different area without the inconvenience of changing telephone numbers.
The advantages of 0345 numbers are not limited to businesses, however. The customer also benefits from their use. Ofcom regulations dictate that a call to an 03 number must cost the same as telephoning 01 or 02 numbers.
Most telephone tariffs, mobile or landline, include an allowance of free minutes, for calls to 01 and 02 numbers. Therefore, as 03 numbers are treated in the same way, calls to 0345 numbers are included in any free minutes.
Following a change to the law in June 2014, it became illegal for a business to use an 0845 number for its helpline or customer service lines. This ensured that customers would not pay the high charges associated with these numbers. This meant that companies had to provide a standard rate number, the majority changing to 0345 numbers. In most instances, this required just a single digit change, with the 0845 number being changed to the corresponding 0345 number.
Prior to this change, it was not uncommon for a business to offer an 0800 Freephone number for sales inquiries, but use a, higher rate, 0845 number for after sales service.
Some businesses changed to the cheaper 0345 number, before being required by law, to improve customer service. Tesco, for example, initiated the change in early 2014.
The Environment Agency also changed from 0845 numbers, earlier than legally required. However, they were heavily criticised, prior to this, for using an 0845 prefixed telephone number for a flood emergency helpline.
In October 2015 the law was extended to include UK financial services, such as banks or building societies. This followed a mandate, from The Financial Conduct Authority, stating that customers should not be required to pay additional charges when phoning for service help.
As with the 2014 change, some financial institutions introduced an 0345 number prior to October 2015. For example, the online bank, First Direct, replaced their 0845 numbers in advance of the law being enforced.
0345 numbers have not completely replaced their 0845 counterparts; these can still be used by technical helplines, for instance. Some businesses, for example, residential lettings, timeshare and package holiday companies, are not required to use 0345 numbers. However, the cost of phoning the numbers must be clearly shown, anywhere their contact telephone number is displayed.
To sum up, 0345 telephone numbers are used by public services, government organisations, retailers, and other businesses.
All customer service telephone numbers, of a business or organisation, should always be prefixed by 0345. The call should never cost more than phoning a number with the prefix, 01 or 02.
Since June 2014, companies have been legally bound to use this number for customer service lines, as opposed to the higher rate 0845 number. The Financial Conduct Authority directed financial institutions to follow suit in October 2015.
Altrincham based telecoms business NumberSupermarket provide telephone numbers to local businesses, and make sure that all of their customers are informed of all changes in legislation well ahead of them being implemented – meaning your company can stay ahead of the trend. If you are looking to buy 0345 numbers, or any other number range, they have a wide selection with features such as call reporting, queueing and disaster recovery, meaning your system will always run smoothly. If you are interested in finding out more, visit NumberSupermarket.co.uk.
Photo: CC0 License.
Tags: