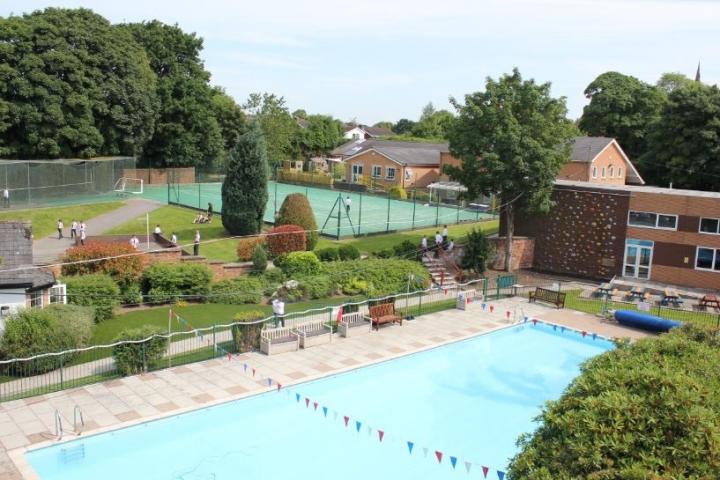 Promotional Feature
Following a recent Compliance Inspection by the Independent Schools Inspectorate, The Ryleys School has passed with flying colours in all categories.
The process was extremely positive with both inspectors expressing how impressed they were with the school, staff and children.
After spending two days within The Ryleys School, the inspectors commented: "It has been a privilege to be here and I only wish I had longer to witness everything you offer. Your children are a delight, the teaching is excellent and you have an exceptional provision of extra-curricular activities."
Deputy Head, Mrs Julia Langford added: "It has been a wonderful opportunity to showcase the school and I am extremely pleased that the inspectors recognised all of the hard work, each and every, member of staff puts into the school every day. The comments they have made about the school and the children, in particular, were wonderful to hear."
The full report can be read online.
Tags: