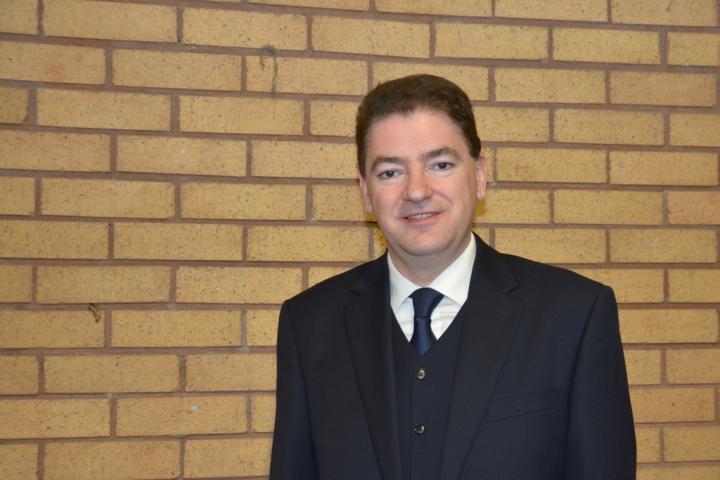 Over 400 people took part in our consultation exercise earlier in the year, with the results showing a majority in favour of each of the four suggested schemes.
Extending the existing car park at Ryleys Lane was the most popular proposal, with 82% support (even though it was also the most expensive) and creating a new car park at Chorley Hall Lane was the least popular with 60% support.
This has helped us to establish a list of priorities and we have set up a working group within the Parish Council to take this forward.
Over the coming months, we will start work on a business plan for each location. We will also begin negotiations with Cheshire East over alternative 'mitigation sites' and prepare outline planning applications to get agreement in principle from Cheshire East.
You will also see some additional on-street car parking spaces becoming available as a result of our efforts.
Ward Councillor, Craig Browne.
Tags: