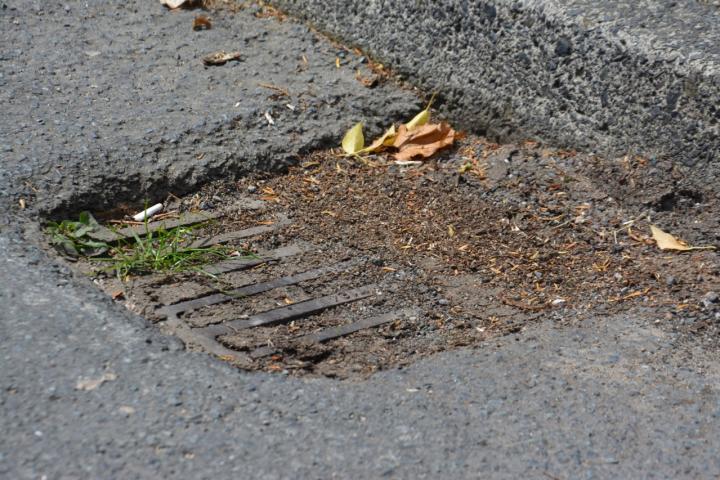 I have lived in Alderley Edge for over 66 years. I remember clearly the past Parish Council members, ie Miss Heywood, Reg Berisford and Gordon Heath et al, frequently walking around Alderley Edge not just the village but ALL around.
Over the past few years councils, both the Parish Council and Macclesfield now Cheshire East, seem disinterested in what I and many can see happening.
The footpath from Ravenswood on Heyes Lane to Davey Lane is so overgrown with holly hedges which have not been cut back that in places the path is barely 18 inches wide. At one time the Parish Council would have known who was responsible and sorted it, now I doubt if any of the parish councillors have ever seen it.
The drains, one on Elm Grove opposite Annis Road is totally blocked and has been for years, there are two others along Davey Lane toward the bridge.
Members of the Parish Council may frequent the village to partake of beverages or to be seen socialising, but never look at where they are walking as the footpath drains are blocked and infact several growing weeds.
It appears that once one is elected then all else does not matter.
There are several places along Elm Grove/Davey Lane with intruding hedges and over hanging trees.
Maybe one day we will get a Parish Council that actually cares for the whole of Alderley Edge (yes I know and pigs will fly).
Graham McLelland.
Tags: