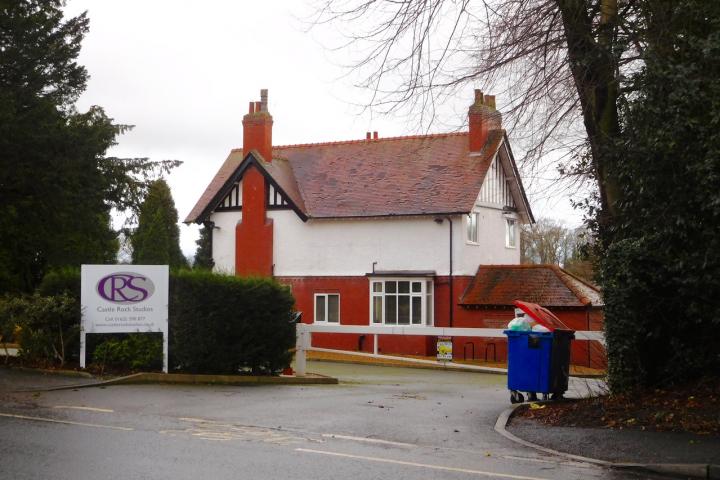 Plans have been submitted to change the use of a recording studio to enable a new clinic to open on Wilmslow Road.
Castle Rock Recording Studios, which has provided a facility for musicians and bands to rehearse, is now looking to relocate so the decision has been taken to seek an alternative use for the building.
The proposal would change the use of the building to a clinic specialising in cosmetic treatments, including Botox®; dermal fillers; fat removal; laser hair removal; tattoo removal; mole and cyst removal and skin tightening.
The scheme also includes a single storey rear extension to provide the space for a new staircase and staff room, new windows, re-roofing of the building and increasing the number of parking spaces from 15 to 18.
The new clinic would employ six full time and four part time members of staff and be open from 9am to 8pm Monday to Saturday and closed on Sundays.
The building currently has three rehearsal rooms - two rooms with basic recording facilities and a fully equipped recording studio - along with a small cafe, storage space, office and welfare facilities such as toilets, kitchen and showers. The proposal would replace this with six consulting rooms as well as dministrative and staff facilities.
The site lies within the designated Green Belt and the property which exists on the site is the original building which was converted to the recording studios in 2011. The Council has recently granted full planning permission (reference 15/5581M) for an extension to the building which would have resulted in a 35% increase in floor space.
The planning application can be viewed on Cheshire East Council's website by searching for planning reference 16/1644M. The last date for submitting comments is May 4th and a decision is expected by 31st May.
Tags: